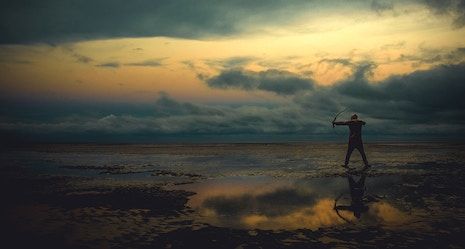 Fiction
Back to (Assassin) School: An Unconventional Reading List
This content contains affiliate links. When you buy through these links, we may earn an affiliate commission.
Move over wizard school, there's a new curriculum in town! Do you ever wonder where badass ladies learn their badassery? Assassin school, obviously. Look no further than these schools training up young ladies to kill. Like a badass.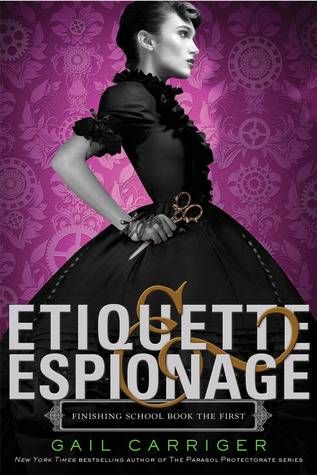 Girls are sent to Mademoiselle Geraldine's Finishing Academy for Young Ladies of Quality to learn the art of finishing. But this finishing school is more in line with the Mortal Kombat catch phrase, "Finish 'em!" Sophronia and her friends attend their boarding school on a dirigible floating over Dartmoor. Their teachers offer poisoning, deportment, weapons-training, and espionage, and the school is monitored by patrolling automatons and kept afloat by hardworking sooties under deck. With plotting Picklemen and this catchy book trailer, Sophronia finds herself busy indeed.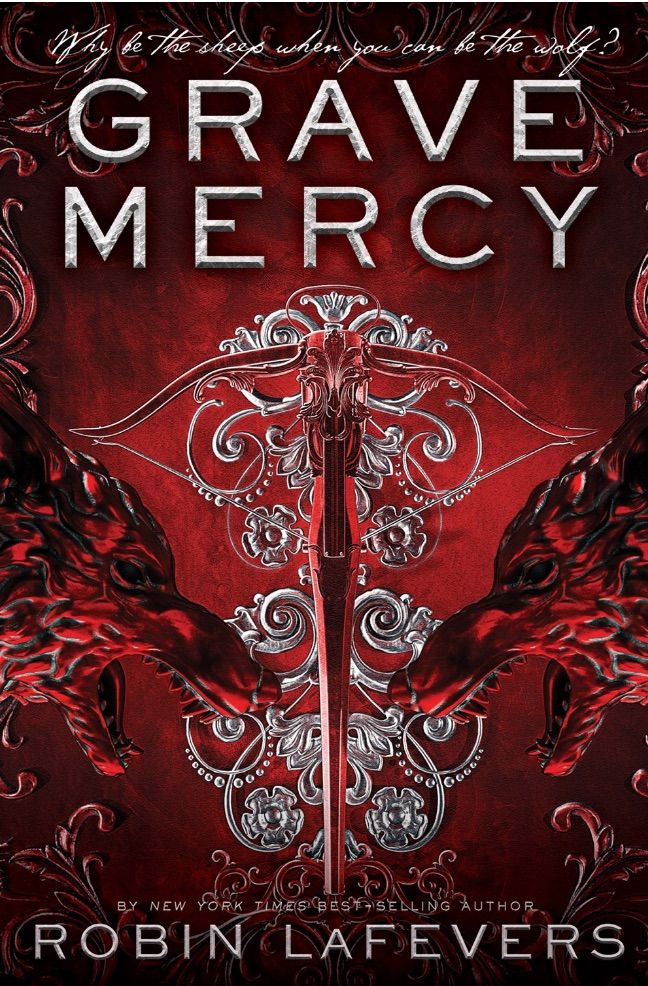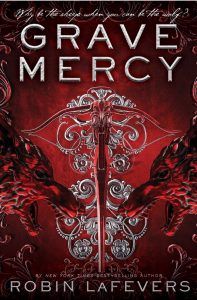 If the phrase "assassin nuns" grabs you, settle in. Brittany of the 15th Century is not a particularly fun place, as the small kingdom tries to fend off the advances of the French and the old Celtic gods and their acolites try to find their place as religious affiliations shift. The sisters at the Convent of Saint Mortain serve Death, each of them one of Death's own daughters, where they learn to deal death. But as the political intrigue grows in the face of the French threat, the young nuns find machinations on all sides.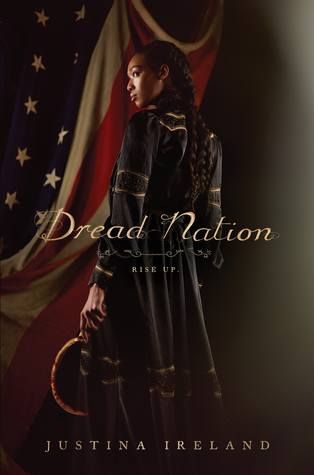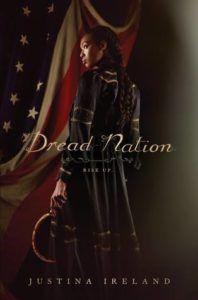 Because of the Native and Negro Reeducation Act Jane has attended Miss Preston's School of Combat to train to become an Attendant, ready to protect her white lady charge from the zombie hoards plaguing post-Civil War America. This perfectly-paced book brings us up against the question, "are zombies people?" a point that Ireland hasn't addressed. However, Jane kills human-shaped creatures who used to be humans, sometimes people that she knew. "Human-shaped and used to be human" seems like a pretty apt description for most villains. I'll take Jane's side in all situations.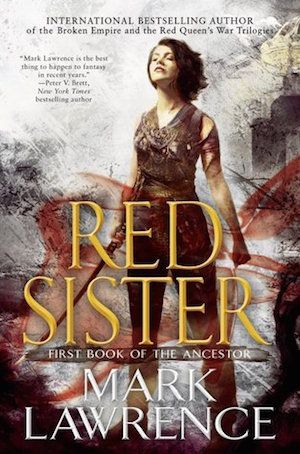 Assassin nuns, round 2. If Death's Daughters weren't grimdark enough for you, the Convent of Sweet Mercy serve it up in gluttonous feasts of blood and death. Starting with a child waiting to be hung, this book dives into the life of Nona Grey, a child with magical ability and an already dark past. Once in the convent, Nona is trained along with her fellows to be killing machines–and nuns. Though Nona's past is never truly past.