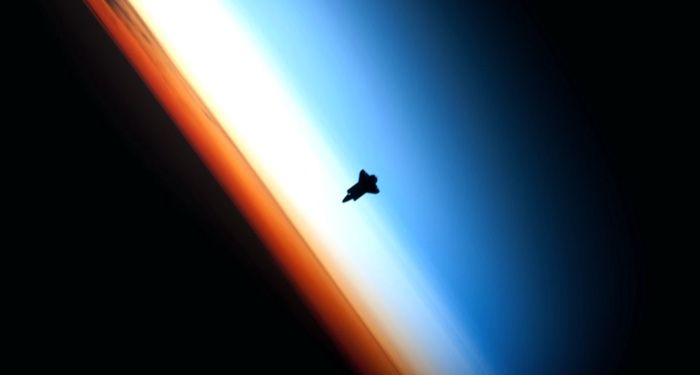 Lists
Is Anybody Out There? 9 Alone in Space Books
This content contains affiliate links. When you buy through these links, we may earn an affiliate commission.
Isolation and loneliness are hard enough to deal with when you're on Earth. If you're isolated and alone in the far reaches of space, well…that's another matter. You could be low on resources, for example, or your gear is malfunctioning, or you're lost and drifting aimlessly through space. Who would help you? Who even knows you're out there? Or even worse — you could discover you are not alone, but it's definitely not the kind of company you were looking for. What's that Alien quote? "In space, no one can hear you scream?" Yeah, that's the one.
This list is dedicated to the astronauts and survivors who find themselves completely alone in the universe, either on a spaceship or on a different planet, like Watney from The Martian, which we left off this list because, well, everyone knows about The Martian. This kind of loneliness can span across genres, so we've divided this up into two categories: survival and horror. Naturally there can be some overlap between the two, but we placed the more hardcore, firmly-in-space-horror camp selections under that category in case you're just looking to be scared absolutely silly by the things that will hunt or haunt you when you are isolated and very, very alone in the cold depths of space.
Happy reading, space travelers.
Alone in Space: Space Survival
Alone in Space: Space Horror
Here's hoping you never find yourself alone in space. For more out-of-this-world reads, check out these 50 must-reads.