Lists
A Reading List for Beyoncé's "Lemonade"
This content contains affiliate links. When you buy through these links, we may earn an affiliate commission.
Lemonade. You'd be hard pressed to find anything but people talking about Lemonade. But we ain't talking about summer beverages, we're talking about Beyoncé. Lemonade, Beyoncé's visual album that aired on HBO, is a delight to the senses and a fierce ode to black womanhood. Beyond the discussions of infidelity and Beckys and the fears of white women that they're missing something (spoiler: you are), Lemonade is an accomplishment in its own right. That deserves a reading list, doesn't it? Damn straight.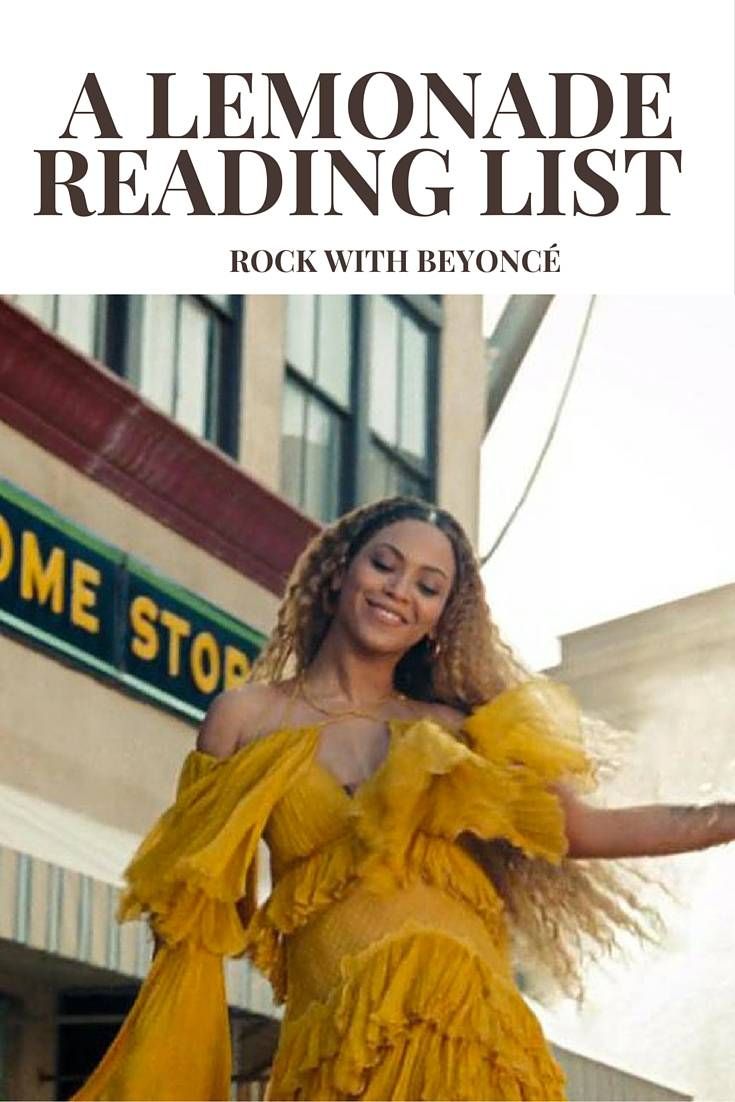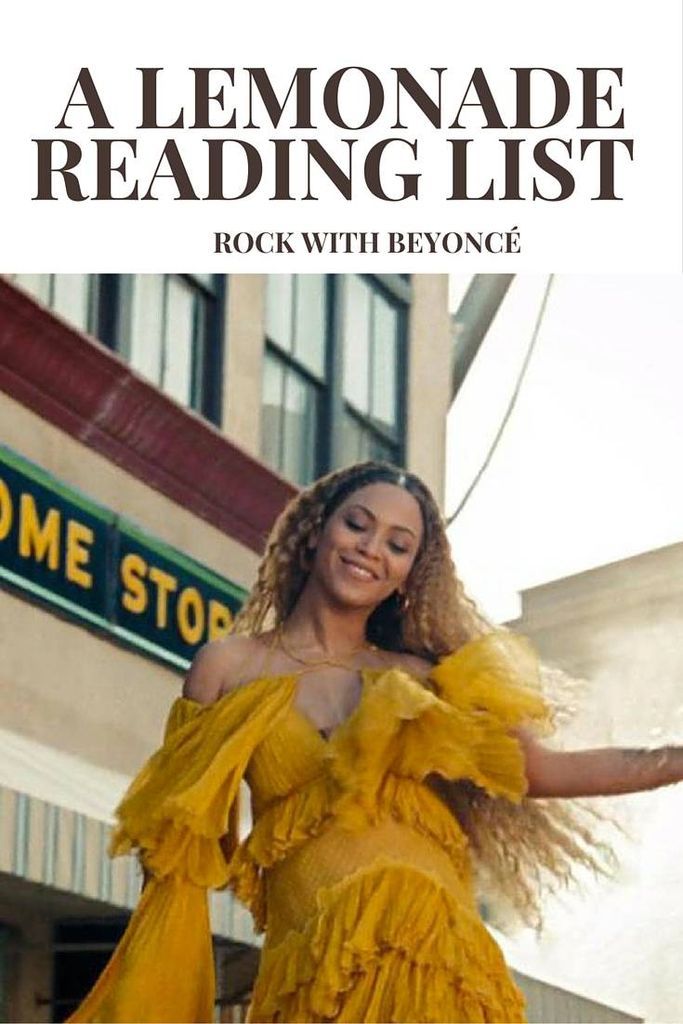 So check out the reading list below featuring amazing books by black women authors (goes great with my "Formation" reading list). And check out other reading lists for Lemonade on instagram and Twitter at the hashtag #lemonadesyllabus.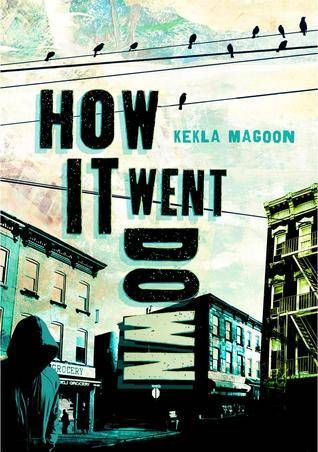 How It Went Down by Kekla Magoon
When sixteen-year-old Tariq Johnson dies from two gunshot wounds, his community is thrown into an uproar. Tariq was black. The shooter, Jack Franklin, is white.

In the aftermath of Tariq's death, everyone has something to say, but no two accounts of the events line up. Day by day, new twists further obscure the truth.
Tariq's friends, family, and community struggle to make sense of the tragedy, and to cope with the hole left behind when a life is cut short. In their own words, they grapple for a way to say with certainty: This is how it went down.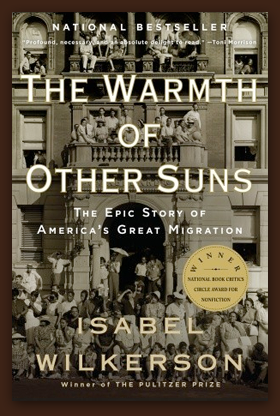 The Warmth of Other Suns by Isabel Wilkerson
In this Pulitzer Prize winner, Wilkerson tells the story of the Great Migration through the lives of three unique individuals: Ida Mae Gladney, who in 1937 left sharecropping and prejudice in Mississippi for Chicago, where she achieved quiet blue-collar success and, in old age, voted for Barack Obama when he ran for an Illinois Senate seat; sharp and quick-tempered George Starling, who in 1945 fled Florida for Harlem, where he endangered his job fighting for civil rights, saw his family fall, and finally found peace in God; and Robert Foster, who left Louisiana in 1953 to pursue a medical career, the personal physician to Ray Charles as part of a glitteringly successful medical career, which allowed him to purchase a grand home where he often threw exuberant parties.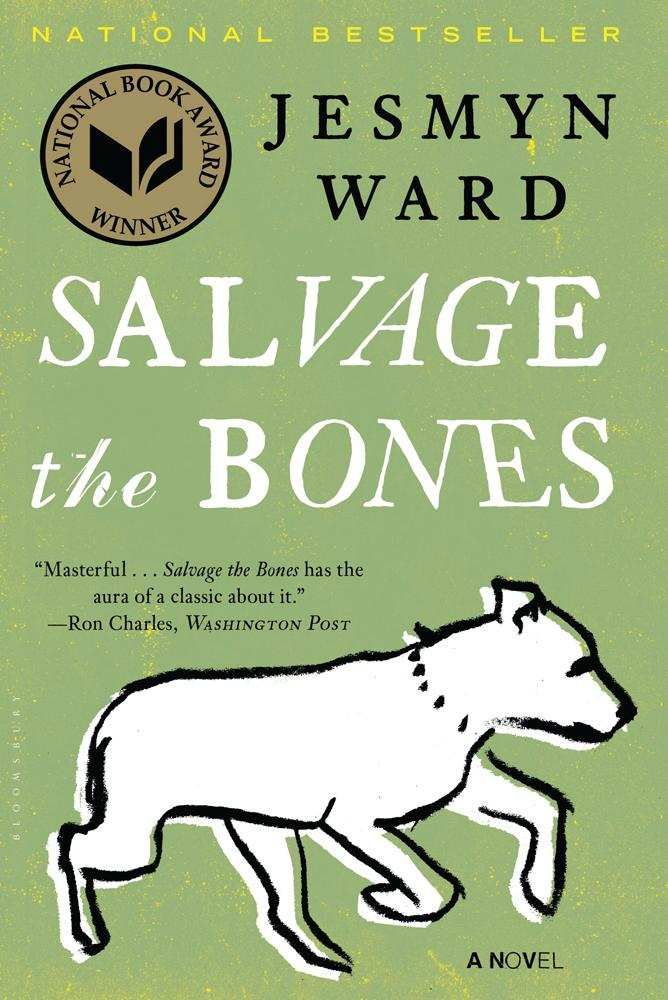 Salvage the Bones by Jesmyn Ward
A hurricane is building over the Gulf of Mexico, threatening the coastal town of Bois Sauvage, Mississippi, and Esch's father is growing concerned. A hard drinker, largely absent, he doesn't show concern for much else. Esch and her three brothers are stocking food, but there isn't much to save. Lately, Esch can't keep down what food she gets; she's fourteen and pregnant. Her brother Skeetah is sneaking scraps for his prized pitbull's new litter, dying one by one in the dirt. Meanwhile, brothers Randall and Junior try to stake their claim in a family long on child's play and short on parenting.
As the twelve days that make up the novel's framework yield to their dramatic conclusion, this unforgettable family-motherless children sacrificing for one another as they can, protecting and nurturing where love is scarce-pulls itself up to face another day. A big-hearted novel about familial love and community against all odds, and a wrenching look at the lonesome, brutal, and restrictive realities of rural poverty, Salvage the Bones is muscled with poetry, revelatory, and real.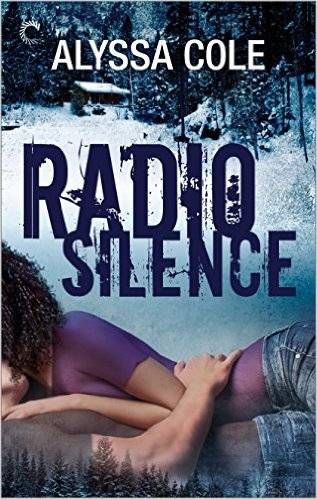 Radio Silence by Alyssa Cole
No one expects the apocalypse.
Arden Highmore was living your average postgrad life in Rochester, New York, when someone flipped the "off" switch on the world. No cell phones, no power, no running water—and no one knows why. All she and her roommate, John, know for sure is that they have to get out, stat. His family's cabin near the Canadian border seemed like the safest choice.
It turns out isolation doesn't necessarily equal safety.
When scavengers attack, it's John's ridiculously handsome brother, Gabriel, who comes to the rescue. He saves Arden's life, so he can't be all bad…but he's also a controlling jerk who treats her like an idiot. Now their parents are missing and it seems John, Gabriel, their kid sister, Maggie, and Arden are the only people left alive who aren't bloodthirsty maniacs.
No one knows when—or if—the lights will come back on and, in the midst of all that, Arden and Gabriel are finding that there's a fine line indeed between love and hate. How long can they expect to last in this terrifying new world, be it together or apart?