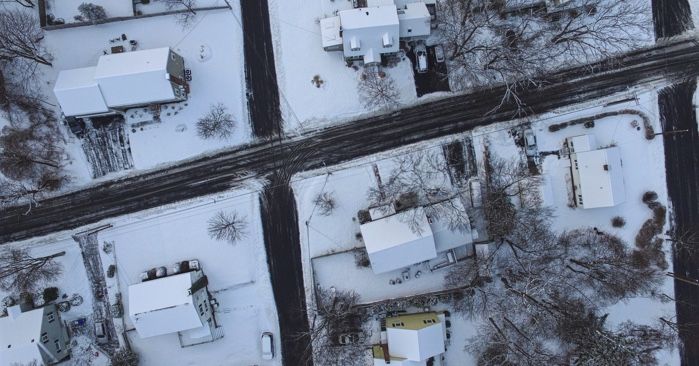 Horror
5 of the Best Horror Books About Small Towns
This content contains affiliate links. When you buy through these links, we may earn an affiliate commission.
This list of horror books about small towns was originally published in our horror newsletter, The Fright Stuff. Sign up for it here to get horror news, reviews, deals, and more!
---
Everyone can close their eyes and conjure an image of a small town without much effort. Clusters of houses, some small, some big, old, and empty, set back from dusty, cracked streets that the local municipality can't be bothered to resurface. The cracks always come back anyway. It's faded, but still pretty. People passing through, stopping at the one gas station in the middle of town (probably right next to the diner), will remember it as "quaint."
But any horror reader could tell you that no matter how pretty or idyllic the surface, no place hides secrets deeper or darker than a small town. So this week on The Fright Stuff we're celebrating some recent and forthcoming works of small town horror that explore the claustrophobic nightmare of a town in crisis, when everything it's tried to keep hidden comes slithering up through the cracks.