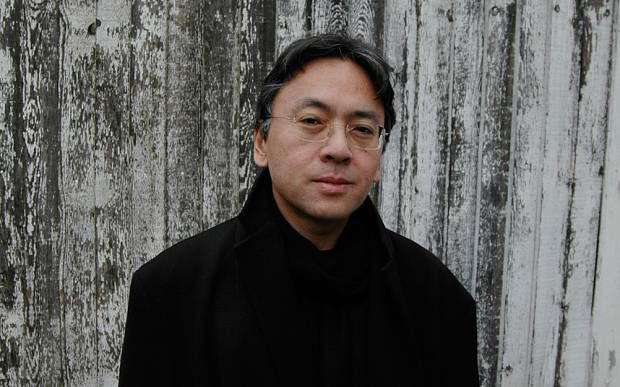 Newsletter 1
Reading Pathway: Where to Start With Kazuo Ishiguro
This content contains affiliate links. When you buy through these links, we may earn an affiliate commission.
The news that Kazuo Ishiguro was the winner of this year's Nobel Prize for Literature was a surprise and a delight. A surprise because I hadn't heard his name mentioned as a contender—and because I'm used to Nobel winners being unfamiliar to me. A delight because he's such a marvelous writer who deserves all the accolades.
One of the things I love about Ishiguro is that his novels are so different from each other, yet they are all, somehow, Ishiguro-esque. He plays around with dystopian fiction, fantasy, detective fiction, and more. Yet no matter the premise, he populates his novels with complex characters, often unreliable narrators, and stories that resonate long after the book is done. In fact, every single Kazuo Ishiguro book I've read has snuck up on me, impressing me more after I've finished reading it than it did during the reading itself.
So where should you start if you want to read this Nobel winner? Here's a reading pathway to follow.
This is one of Ishiguro's best-known works and probably has the widest appeal. The narrator is a "carer" reminiscing about her life at an English boarding school and the friends she made there. At first, the book seems like a typical boarding school story, but there are hints that the students are being prepared for a special destiny. The truth puts the characters face to face with complex questions of how to live in the face of death.
This was the book that introduced me to Ishiguro, via the film version starring Anthony Hopkins and Emma Thompson. Both the book and the film are amazing. The narrator, Stevens, is an elderly butler who spent most of his life in the service of an English lord who, in the years prior to World War II, advocated appeasement toward the Germans. As the perfect butler, Stevens felt his job was to always serve his employer with unwavering loyalty, but now he wonders if he gave up too much.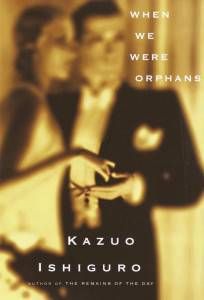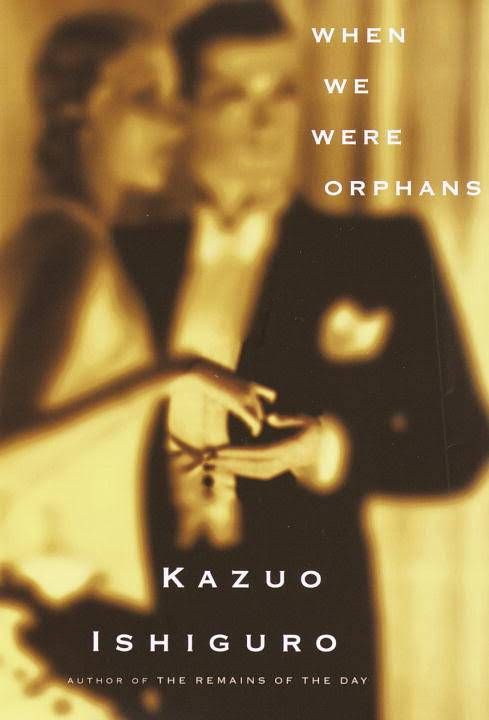 Next: When We Were Orphans
Ishiguro's take on the detective novel features Christopher Banks, an Englishman who grew up in Shanghai in the early 20th century until his parents disappeared when he was 10 years old. Now a successful private investigator in England, he is drawn back to China during the Sino-Japanese War to discover the truth. He is a maddeningly unreliable and unlikable narrator, and the novel is as much about his blind spots as it is about the mystery he seeks to solve.
Ishiguro's most recent novel is perhaps the biggest departure from his normal style, but it still felt like an Ishiguro novel to me in that its impact is felt long after it's over. It follows an elderly couple truth a fantasy version of post-Arthurian Briton as they search for their estranged son. Some sort of fog over the land has taken people's memories, and the forgetting proves to be both a blessing and a curse as the people of the land are attempting to recover from years of war. It's a beautiful and mournful book.
What are your favorite Kazuo Ishiguro books?