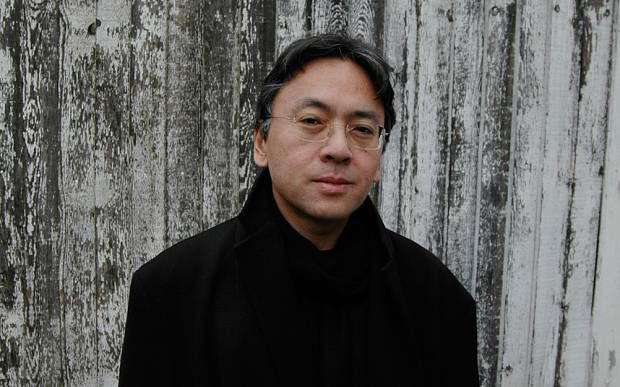 Featured
Kazuo Ishiguro Wins Nobel Prize in Literature
This content contains affiliate links. When you buy through these links, we may earn an affiliate commission.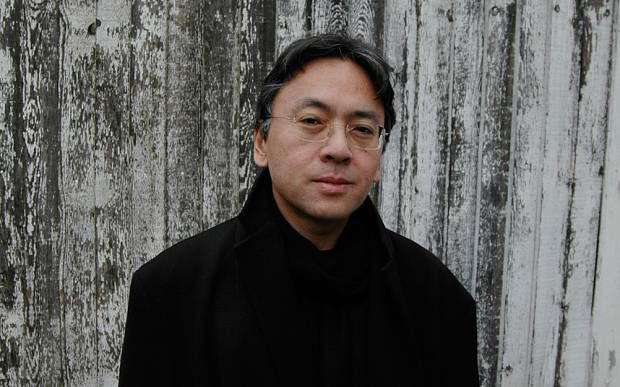 British author Kazuo Ishiguro has won the 2017 Nobel Prize for Literature. The Swedish academy praised the author of eight novels, noting that he, "in novels of great emotional force, has uncovered the abyss beneath our illusory sense of connection with the world."
Ishiguro's most recent novel was the 2015 work The Buried Giant, but he is arguably best known for his 1989 novel, The Remains of the Day, which was adapted into an Oscar nominated film starring Anthony Hopkins. His books have been adapted into 40 languages, making him one of the more internationally well-known Nobel Prize winners.
Born in 1954 in Nagasaki, Japan, Ishiguro moved with his family to the UK when he was five. His fiction is known for pushing against the boundaries of genre, introducing elements of science fiction and dystopia especially in the 2005 novel Never Let Me Go, and exploring themes around time and memory.
Sara Danius, the permanent secretary of the Swedish Academy, said of Ishiguro, "If you mix Jane Austen and Franz Kafka, then you have Kazuo Ishiguro in a nutshell, but you have to add a little bit of Marcel Proust into the mix. Then you stir, but not too much, then you have his writings."
Editor's Note: Ishiguro is the 100th man to win the Nobel, out of 114 prizes. To see more of the Nobel Prize by the Numbers, check out this post.