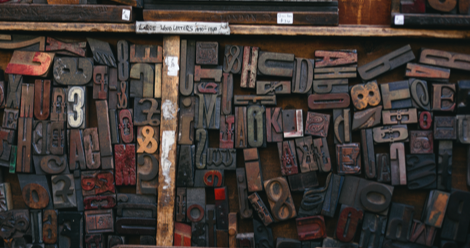 Lists
100 Must-Read Indie Press Books
This content contains affiliate links. When you buy through these links, we may earn an affiliate commission.
Sponsored by A Kind of Freedom by Margaret Wilkerson Sexton, published by Counterpoint Press.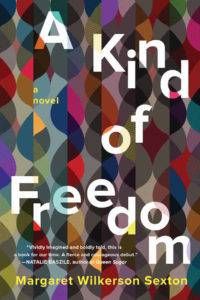 At the height of WWII, Evelyn, a Creole woman, comes of age in New Orleans. In 1982, Evelyn's daughter, Jackie, is a single mother grappling with her absent husband's drug addiction. Post-Katrina, Jackie's son, T.C., is fresh out of a four-month stint for drug charges and decides to start over―until an old friend convinces him to stake his new beginning on one last deal. For Evelyn, Jim Crow is an ongoing reality, and in its wake new threats spring up to haunt her descendants: "A poignant, deeply emotional and timely exploration of systemic racism in America" (PureWow).
---
These 100 books lists always sound easy in theory, but then when I sit down to write one I discover compiling a list of, say, 100 science fiction debuts that are worth reading is a bit more work than I imagined.
That's not the case with this post! Indie publishers are amazing and there are sooooo many books out there worth your time. I wrote down the first 100 books that popped into my head that I have actually read and loved, and I bet I could easily do another list of 100 more. (I smell a sequel!)
I've included a brief description from the publisher with each title. There are so many stunners here, this list should keep you busy for a while. Tell us in the comments about which of these you've read or other indie books you loved. Yay, books!
Save