Inbox/Outbox: February 10, 2017
This has felt like a marathon week and I didn't manage as much reading as I would've liked (there's a tale as old as time if there ever was one). But it's Friday! And the weekend beckons! Let's get booked:
Inbox (Books Acquired)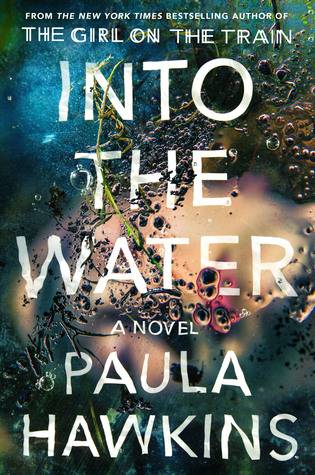 Into the Water by Paula Hawkins (May 2, Riverhead)– Don't really need to explain this one, do I? The author of the hella-runaway-mega-best-seller The Girl on the Train has a new book coming out this year! The cover is so good, and while I didn't obsessively love TGOTT (reading such heinous gaslighting makes me itchy, it's a personal preference and not a statement about the book really), I'm so curious about Hawkins's next effort.
Neither Snow Nor Rain: A History of the United States Postal Service by Devin Leonard: We all have our nerdy moments.
Outbox (Books Finished)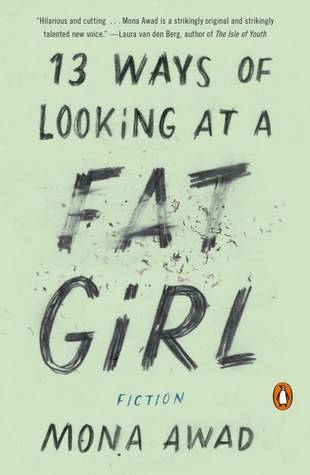 13 Ways of Looking at a Fat Girl by Mona Awad– I picked this up thinking it was a YA novel (the protagonist is a teen at the beginning, to my credit), but I was EXTREMELY incorrect. What I got instead was thirteen vignettes told from various points of view, all surrounding a girl named Elizabeth who is fat throughout her childhood and early adulthood, and who loses the weight after her marriage. It's a brutal read about the ways we view a woman with a fat body, and the things we expect of her. The book is so angry, it hums. I loved it.
In the Queue (What I'm Reading Next)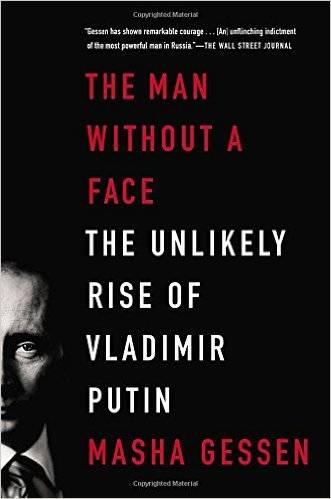 The Man Without a Face by Masha Gessen— I'm about halfway through this on audio (wouldn't recommend it if vocal fry bothers you, the narrator will not stop doing it). I downloaded it after Katie recommended it in her post about WTF is going on in Russia, when I realized I actually don't know anything about Russian contemporary goings-on after Yeltsin. Might as learn learn as much as I can about our de facto new leader.
That's it for me! How was your week in reading?
We're giving away a $50 gift card to the indie bookstore of your choice!
Enter here
.