Inbox/Outbox: August 7, 2015
In the last two weeks I attended two conventions: the Romance Writers of America, and GeekyCon. All the genre-related hijinks and education are belong to me! This means that I have been exposed to WAY more books than I could possibly keep track of, but also that I've had a decent amount of travel time during which to read. So it was hard to pick what to feature below, but I did my best.
Inbox (Books Acquired)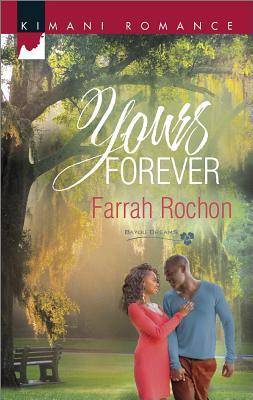 Yours Forever, Farrah Rochon – I was so impressed with Farrah Rochon at RWA — she spoke on several panels, and had really interesting and smart things to say about romance and publishing. Add to that that Yours Forever was a RITA nominee for Short Contemporary Romance and that the heroine is a history professor, and there was no way I was passing up a chance to add this to my TBR pile.
Omenana Issue 3 – Did you know that there is a lit mag dedicated to speculative fiction by writers from across Africa and the African Diaspora? I only just found out! The issues are free (!) and I immediately grabbed the most recent. Lit mags aren't usually my jam (I'm a long-form or short-story-collection reader usually), but I'm looking forward to find some new authors to follow.
Outbox (Books Finished)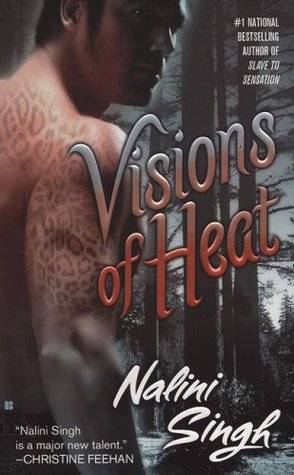 Visions of Heat (Psy-Changelings, Book 2), Nalini Singh – Did you know I got to meet Nalini Singh at RWA? BECAUSE I DID. I am working my way through her (extensive) backlist and Visions of Heat was up next. It's got a shapeshifting jaguar hero and a hyper-sensitive psychic heroine, and hoo boy. If you like alpha males, lots of action, and intricate world-building in your romance, pick this up immediately.
The Queen of the Tearling, Erika Johansen – Several Rioters have already raved about this book, and I've been hearing about it since before it came out. Harper was giving copies away at GeekyCon (thank you, Harper!) so I grabbed one, and it turned out to be the perfect plane book. It moves fast, it plays with the "medieval society" tropes in interesting ways, and I do love a super-cranky, book-obsessed heroine. I'll definitely be picking up the sequel, The Invasion of the Tearling, when it comes out in paperback. (Fair warning, there is a largish amount of gore in this one.)
In Queue (What I'm Reading Next)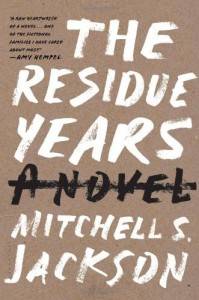 The Residue Years, Mitchell S. Jackson – I've had this book on my radar for a while now. I have a two-person book group with a good friend, and we picked this for our next read. I just started it this morning and the prose has already knocked me over; his sentences are super-charged and gorgeously worded. Preeettty sure this is going to be a favorite — I'll keep you posted.
What's in your stacks, friends?