Inbox/Outbox: May 8, 2015
This week, I crossed the finish line in my Gilmore Girls marathon (Team Late-Series Logan forever!) and read about crossing a finish line of a different sort (sex puns, y'all. I've got 'em). It started to feel like summer here in Richmond, so I completed my ritual re-reading of A Sport and a Pastime, and I've got some other great highlights to hit. Let's do it!
Inbox (Books Acquired)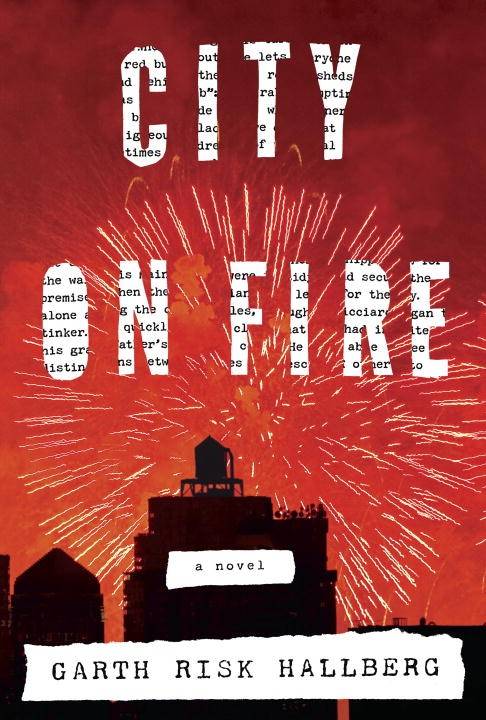 City on Fire by Garth Risk Hallberg (Knopf, October 13) – When a publisher pays a floppity jillion dollars (okay, $2 million) in a bidding war for a 900-page debut novel set in 1970s New York, I'm sure as shit going to pay attention when the galley shows up. The buzz has been building about this one since the deal was announced last year, and I'm looking forward to reading it and watching what happens when it hits shelves.
The Checklist Manifesto by Atul Gawande– Life is complex, and checklists are a simple, elegant way to keep track of all the pieces. Gawande writes about how essential and life-saving (literally) checklists have become in medicine and technology. My post-it notes and Omnifocus inbox and I are in this to win it.
Outbox (Books Finished)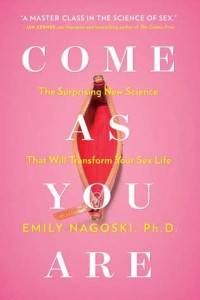 Come As You Are by Emily Nagoski, Ph.D.– Every book about sex promises to "transform your sex life," but this one actually delivers. Nagoski lays out all of the lies culture has told women about our bodies and our sexuality, puts them into historical context, and breaks them down with scientific evidence and pop culture references. Where else are you going to see the clitoris equated to the hokey pokey (what it's all about) AND two turn tables and a microphone (where it's at)? Nagoski's passion for her work and her genuine desire to make women's lives happier and more fulfilling is apparent on every page. Her writing is intelligent and accessible–there's no scary jargon here–and her voice is a delight. If you are a cis woman or you like to have sex with cis women (or both!), this is essential reading.
In the Queue (What I'm Reading Next)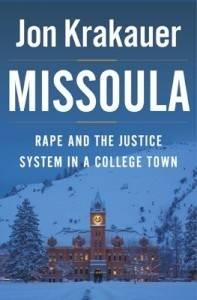 Missoula: Rape and the Justice System in a College Town by Jon Krakauer-I'm a couple hours into the audiobook of this very important, very difficult read. It's not the kind of book one talks about enjoying, but it's certainly one I'll be recommending widely.
That's it for me, friends. What are you into this week?
____________________
Book Riot Live is coming! Join us for a two-day event full of books, authors, and an all around good time. It's the convention for book lovers that we've always wanted to attend. So we are doing it ourselves.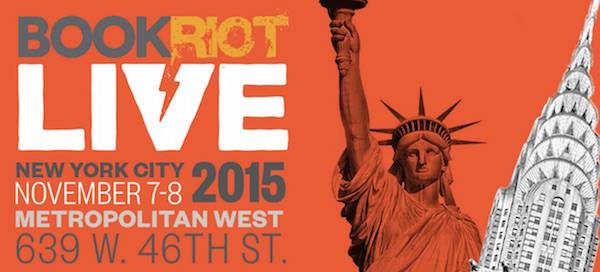 Follow Book Riot on Instagram
for books. Obviously.