Inbox/Outbox: February 27, 2015
This week brought the end of my favorite TV show (bye bye, L'il Sebastian, I do indeed miss you in the saddest fashion), a leak in the main plumbing line to my house (it's fixed now), another surprise snowfall in the south, and a whole bunch of little weird things that tried to throw off my reading mojo. But now it's Friday, and I've actually finished some books. So let's do this!
Inbox (Books Acquired)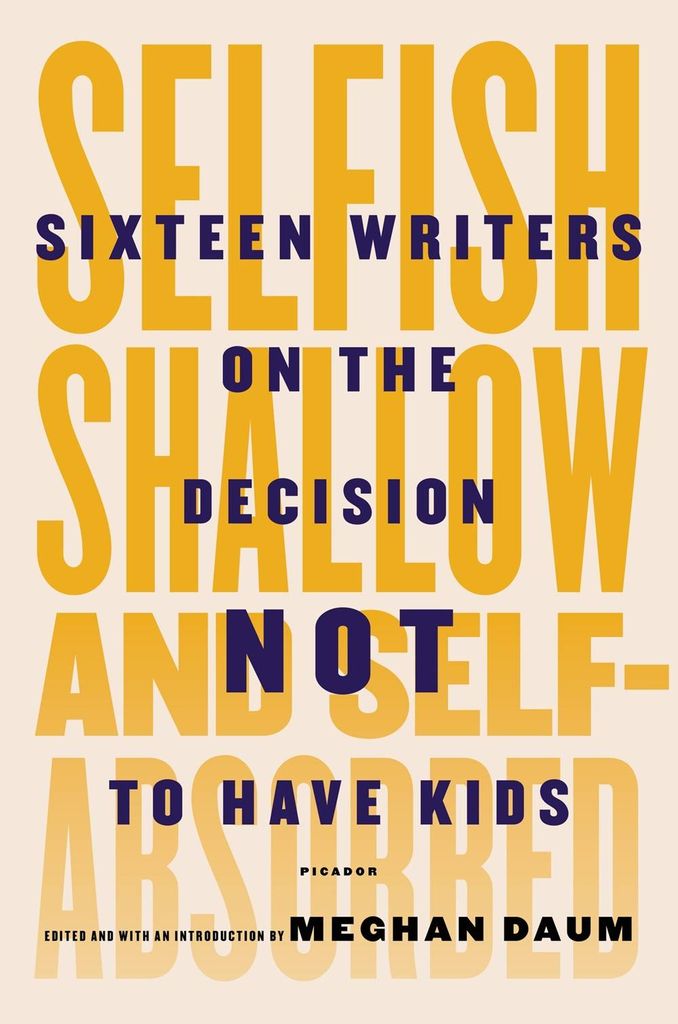 Selfish, Shallow, and Self-Absorbed edited by Meghan Daum (March 31, Picador) — As a happily childfree (forever) woman in my early thirties, I've heard every objection, question, warning, and criticism in the book, and I'm always looking for smart, nonjudgmental conversations about why people choose to become parents (or not). This collection has been on my radar for a while, and I can't wait to learn about these writers' perspectives and experiences and maybe pick up a few snappy comebacks for the next time someone tells me I'm selfish, shallow, self-absorbed, or that I'll change my mind when I grow up.
The Buried Giant by Kazuo Ishiguro (March 3, Knopf)– I've only read two of Ishiguro's novels (The Remains of the Day and Never Let Me Go), and I was astounded by how different they were. Reviews of this new one are pretty mixed, and I find that really interesting, so I'll be picking it up to figure it out for myself.
Outbox (Books Finished)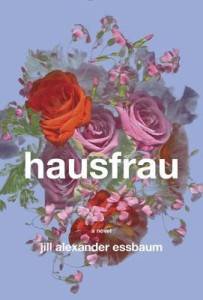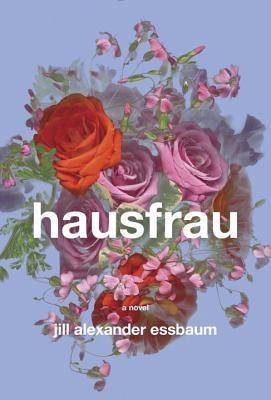 Hausfrau by Jill Alexander Essbaum (March 17, Random House)– Anna, an American woman in her late thirties, lives in Zurich with her Swiss husband and their three kids. She's bored, and she feels ignored by her husband, and so she has an affair. Or rather, she has a series of affairs. And then, no surprise, shit goes off the rails. This is a fantastic novel about a complex and unapologetically unlikable woman wrestling with the complex and less-than-pleasant aspects of marriage, motherhood, and fidelity. Blurbs are comparing it to The Woman Upstairs, and while I agree that it's for the same kind of reader, the novel itself feels more like the heir apparent to Dept. of Speculation by Jenny Offill. If those rang your bells, this one will too.
Bitch Planet #3: "Too Big To Fail" by Kelly Sue DeConnick and Robert Wilson IV – How do I love Bitch Planet? Let me count the ways. In DeConnick's alternate future, women who displease the men in charge are labeled Non-Compliant and are rocketed (literally) to another planet-cum-correctional-facility colloquially known as Bitch Planet. This latest installment gives readers an in-depth look into the backstory of one of the main characters, Penny Rolle, and her patriarchy-defying confidence and comfort in her own skin. DeConnick's point of view is feminist as fuck, and this new comic is all the better for it. Bonus: each issue is accompanied by an essay from a contemporary feminist thinker. Whether you're new to comics, an old pro, or have never read a comic before, Bitch Planet is essential.
In the Queue (What I'm Reading Next)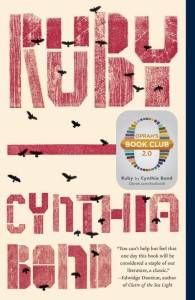 Ruby
by Cynthia Bond – I remember seeing some buzz about Ruby when it came out last year, but it really broke BIG when Oprah selected it for her book club. Some of my first grown-up reading experiences came courtesy of the divine Ms. Winfrey, and when she recommends a book that a friend of mine called the closest thing he's seen to a sequel for Beloved, I'm here for it.
What are you into this week?
Do you like podcasts like
This American Life, RadioLab, or Planet Money
?
Annotated
is kinda like those, but for books. Go
here to find out more
, or click the image below: