Inbox/Outbox: January 23, 2015
Rebecca's still on well-deserved holidays, so it's my turn to tell you what came across my desk this week. I'll show you mine, but you've got to show me yours in the comments below.
Inbox (Books Acquired)
Adult Onset by Ann-Marie Macdonald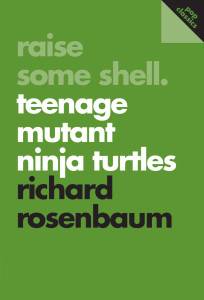 I adored Macdonald's first novel, Fall on Your Knees, and frankly just about everything else she's ever done, so I'm excited to read this new work about motherhood, illness, and the spectre of domestic abuse.
Raise Some Shell: Teenage Mutant Ninja Turtles by Richard Rosenbaum
From the ECW Press Pop Classics series, Rosenbaum's book explains and explores the cultural significance of the entire TMNT franchise. This is so far deeply into my wheelhouse that it may never dislodge.
Outbox (Books Finished)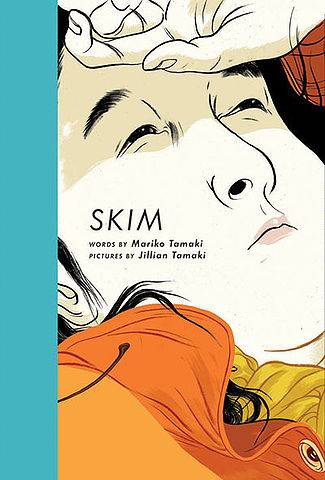 Son by Lois Lowry
This is the last book in the Giver quartet, and if I'm honest I'll admit I've been avoiding it for fear of let down. But it's beautiful — really. If you like dystopia or you loved The Giver, don't be afraid to finish the series. Nothing has the power of the original, but I'm also not 13 anymore so no book packs the same punch.
Skim by Mariko and Jillian Tamaki
This exquisite lesbian coming-of-age comic is worthy of all the praise it has received. It also tackles a lot of issues around race, body image, and inappropriate crushes in a nuanced and sensitive way.
In the Queue (What I'm Reading Next)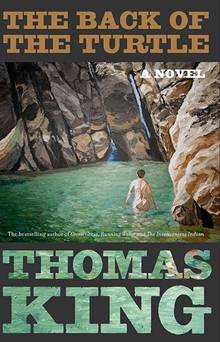 The Back of the Turtle by Thomas King
I love Thomas King always, but I'm so excited to read this one since it just won the Governor General's Literary Award. And the jacket copy seals it:
In The Back of the Turtle, Gabriel returns to Smoke River, the reserve where his mother grew up and to which she returned with Gabriel's sister. The reserve is deserted after an environmental disaster killed the population, including Gabriel's family, and the wildlife. Gabriel, a brilliant scientist working for Domidion, created GreenSweep, and indirectly led to the crisis. Now he has come to see the damage and to kill himself in the sea. But as he prepares to let the water take him, he sees a young girl in the waves. Plunging in, he saves her, and soon is saving others. Who are these people with their long black hair and almond eyes who have fallen from the sky?
Ok, I showed you mine. Show me yours!
____________________
Expand your literary horizons with New Books!, a weekly newsletter spotlighting 3-5 exciting new releases, hand-picked by our very own Liberty Hardy. Sign up now!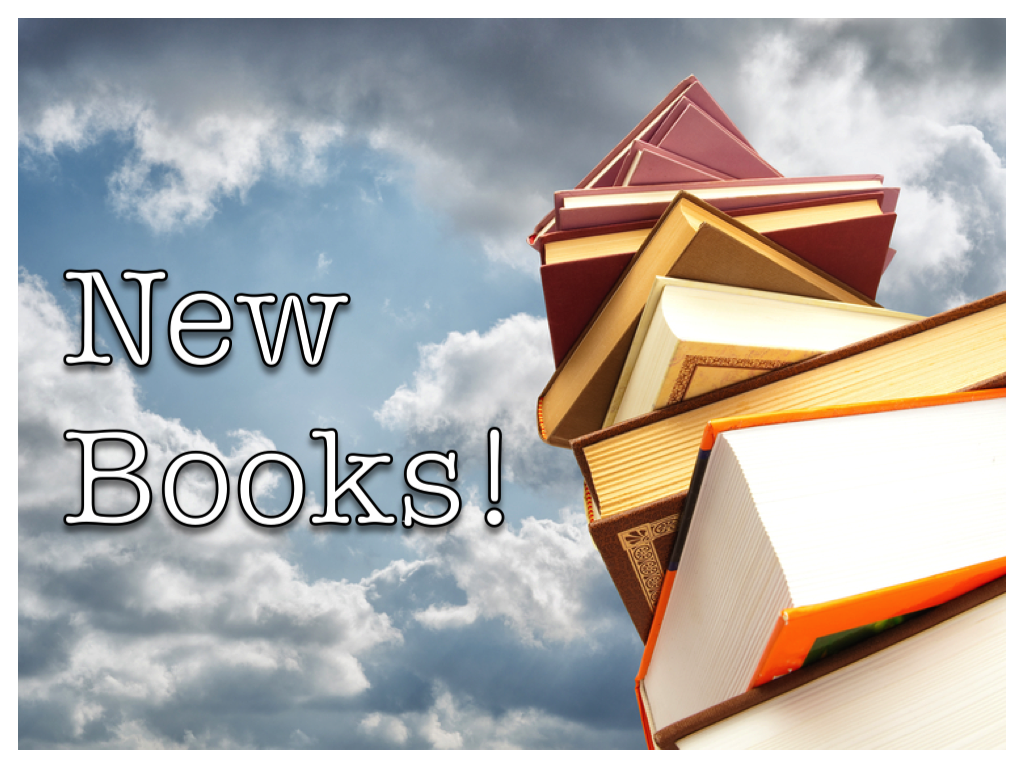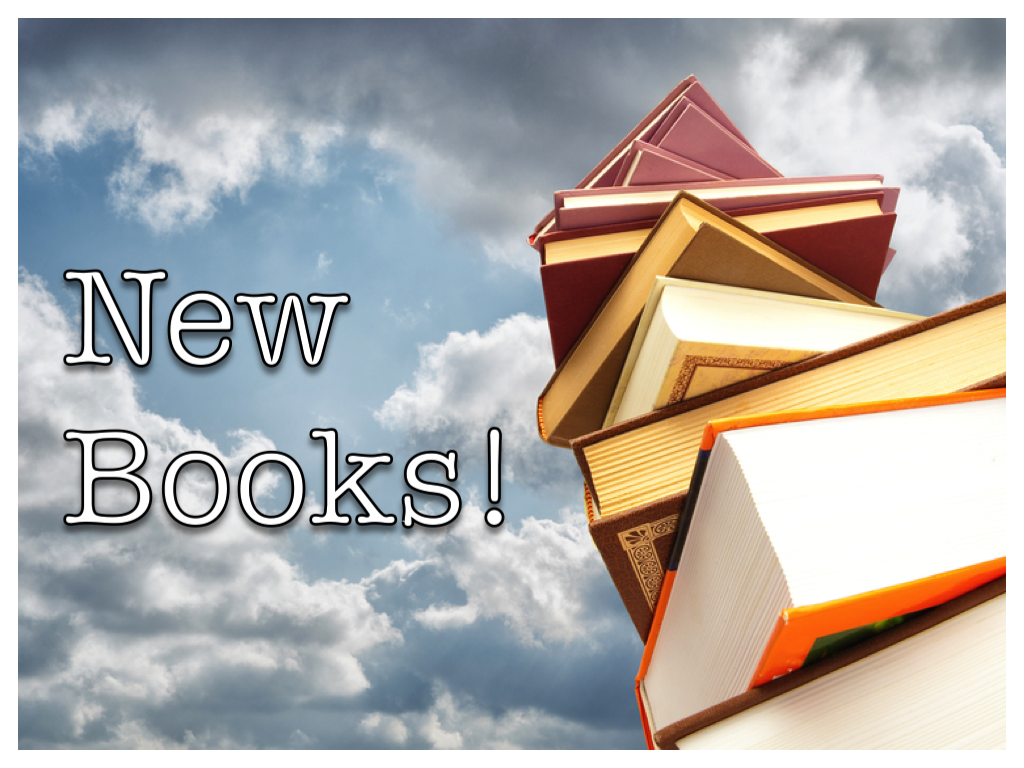 Get the New Release Index, our curated calendar of upcoming new books, with
Book Riot Insiders
: