Inbox/Outbox: October 24th, 2014
I've been having a good month, reading wise. And of course, with it being October, my focus is on the scary stuff. I've long been a fan of horror and love it when a story really manages to tickle my spine. Here's what I've got this month.
Inbox (Books Acquired)
Women Destroy Horror!, edited by Ellen Datlow 
This is a special edition of Nightmare Magazine, in which all the writers are women. It is edited by Ellen Datlow and includes non-fiction edited by Lisa Morton. It is born out of a Kickstarter project that brought us Women Destroy Science Fiction and Women Destroy Fantasy.
With stories by Gemma Files, Pat Cadigan, Livia Llewlelyn and Joyce Carol Oates (among others), it promises to be quite the read. Perfect for October.
Echo Lake by Letitia Trent (Dark House Press) 
A woman moves to a house she inherits from an aunt who was killed. Her mother, also dead, starts talking to her in her dreams and it dawns on her that the town has a horrible secret. Another book that promises October chills. I've been meaning to read this for the longest time, and was very happy when I saw it on offer for just $20 along with not one but TWO! promising collections: Stephen Graham-Jones's After The People Lights Go Out and The New Black. I couldn't resist it (almost like they knew my weakness).
Outbox (Books Finished)
Snow Angels by Barry Napier
Another October chiller, this one by mostly-self-published author Barry Napier. It tells the story of down-on-his-luck alcoholic Winn, who wakes up to a phone call one cold morning. The man on the other end of the line claims to have his wife and wants Winn to bring him his son. But Winn's son died three years earlier. Turns out, the man has been calling other parents, saying he wants their children. Winn later discovers that his son's grave has been dug up and the body is missing.
If you want a disturbing read from an author who is only a hair's breadth from "pulling a Hugh Howey," this is the book for you.
In the Queue (What I'm Reading Next)
Ghost Story by Peter Straub
This is a classic of the horror genre (or so I'm told) and I'm just now getting around to it. It starts off with a man driving south with a girl he apparently just kidnapped and then jumps over to old men telling stories to each other. Not sure how the two are connected or when the scary stuff starts, but with all I've heard about this book I'm sure it won't be long 'til I'm sleeping with the lights on. Or not sleeping at all.
____________________
Expand your literary horizons with New Books!, a weekly newsletter spotlighting 3-5 exciting new releases, hand-picked by our very own Liberty Hardy. Sign up now!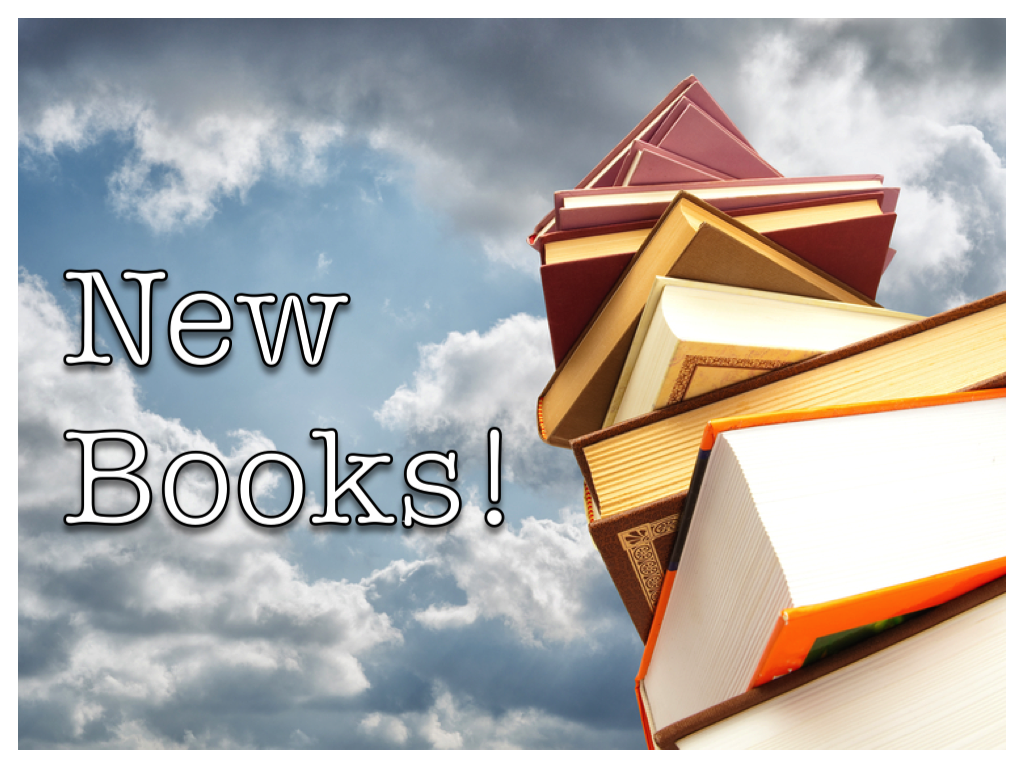 The dog days are over, and cool, crisp weather approaches. Spruce up your fall wardrobe with
new lightweight scarves.