Inbox/Outbox: October 10, 2014
It's been a crazy few weeks, friends, and I'm so glad to be back with you in the old Inbox/Outbox, coming at you live from New York Comic Con! I'm back in the swing after going on a two week vacation without reading any books (true story). Let's do this!
Inbox (Books Acquired)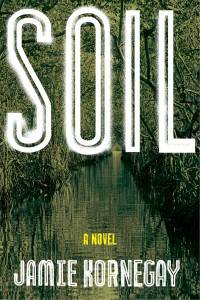 Soil by Jamie Kornegay (March 10, Simon & Schuster)–There are still SO many months to go before this comes out, but it feels like I've been thinking about it forever because a smartypants bookseller who knows things said he thought I'd love it. I finally got my mitts on a digital galley this week (can you get your mitts on a thing that only exists in the ether?), and it looks great. What we have here is a debut novel (incidentally, the author is also an indie bookseller) about young farmer who moves his family to Mississippi, faces the family's financial ruin, and becomes paranoid that he's being framed for murder. Sold!
Sex Criminals #8 by Matt Fraction and Chip Zdarsky–The two main characters of this super-rad-tastic comic have a power that allows them to stop time when they have orgasms. Yep. Actual time-stopping orgasms. But it turns out they're not the only ones who can do this, as they learn when they attempt to use their powers to rob a bank (but it's cool–they're gonna use the cheddar to save the local library). A new issue of Sex Criminals is always cause for celebration in these quarters, and I'm looking forward to recovering from Comic Con by, you know, reading some comics.
Outbox (Books Finished)
Never Judge a Lady by Her Cover by Sarah MacLean–If you heard wild hollering coming through the internet this week, it was just me loving every single minute of this book. MacLean is my favorite romance writer, and this final entry in her Rules of Scoundrels series is steamy, suspenseful, and so packed with Smart Badass Heroine. It is all of the things I want from a romance novel. MacLean knows her way around a love scene and stays away from silly euphemisms (there's nary a throbbing member in these pages), and the stories she tells are just as compelling and fun when the characters are outside the boudoir as when they're having a roll in the hay. I'm sad to see this storyline and the amazing gambling hall that serves as a primary setting go, but I can't wait to see what MacLean will do next.
Stories I Only Tell My Friends by Rob Lowe (audiobook narrated by the author)–Readers, this is lit'rally the best audiobook experience I've had. Several Rioters have recommended it at various points, and now that I'm deep in the throes of a months-long West Wing marathon, I knew it was time. YOU GUYS. It's so great. Lowe discusses his childhood, the lifelong dream of becoming an actor, and the more significant roles of his career. There are anecdotes about Francis Ford Coppola doing wacky things, Patrick Swayze being awesome, and life inside the Brat Pack, and so much more. I found myself taking out-of-the-way routes, extending my walks, and actually doing dishes (I KNOW) just for excuses to keep listening. Highly recommended.
In the Queue (What I'm Reading Next)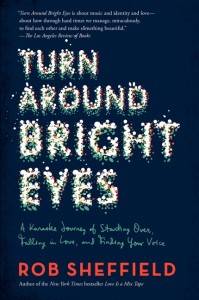 Turn Around Bright Eyes by Rob Sheffield–After the death of his wife (chronicled in his previous, wonderful-and-will-totally-make-you-cry memoir Love Is a Mix Tape), longtime Rolling Stone writer Sheffield has a life-changing night out at a karaoke bar. This book is about that, and about karaoke and culture and pop music, and I'm into all of those things. Looks like fun!
That wraps it up for me, reader-pals. What are you into this week?
____________________
Expand your literary horizons with New Books!, a weekly newsletter spotlighting 3-5 exciting new releases, hand-picked by our very own Liberty Hardy. Sign up now!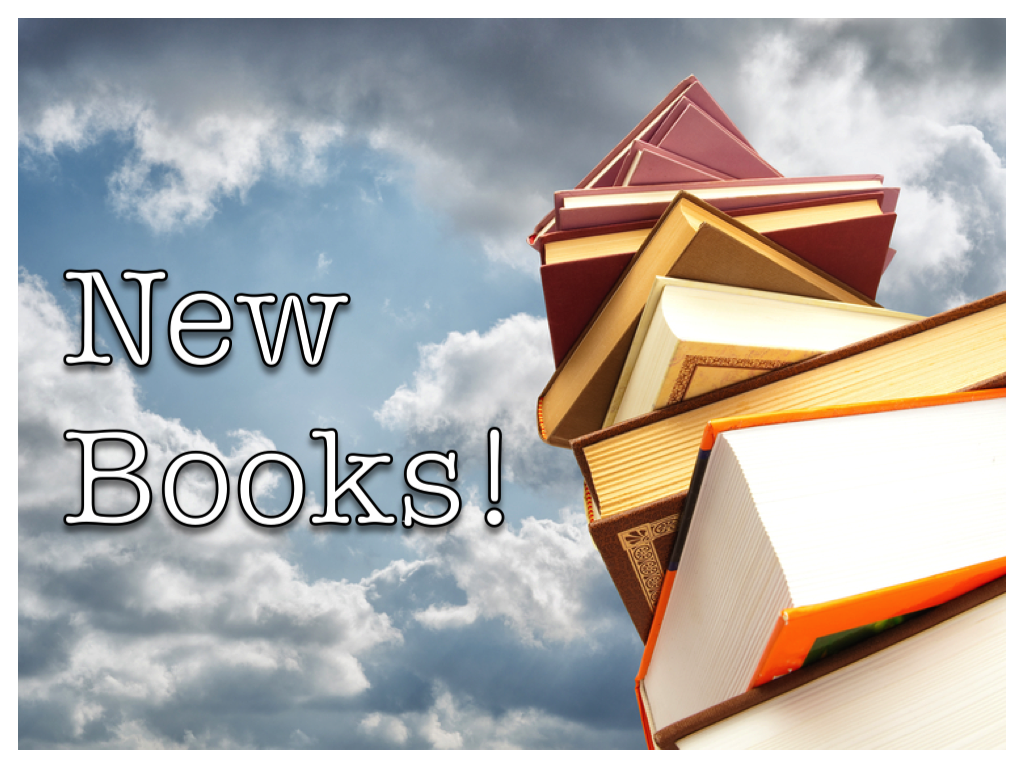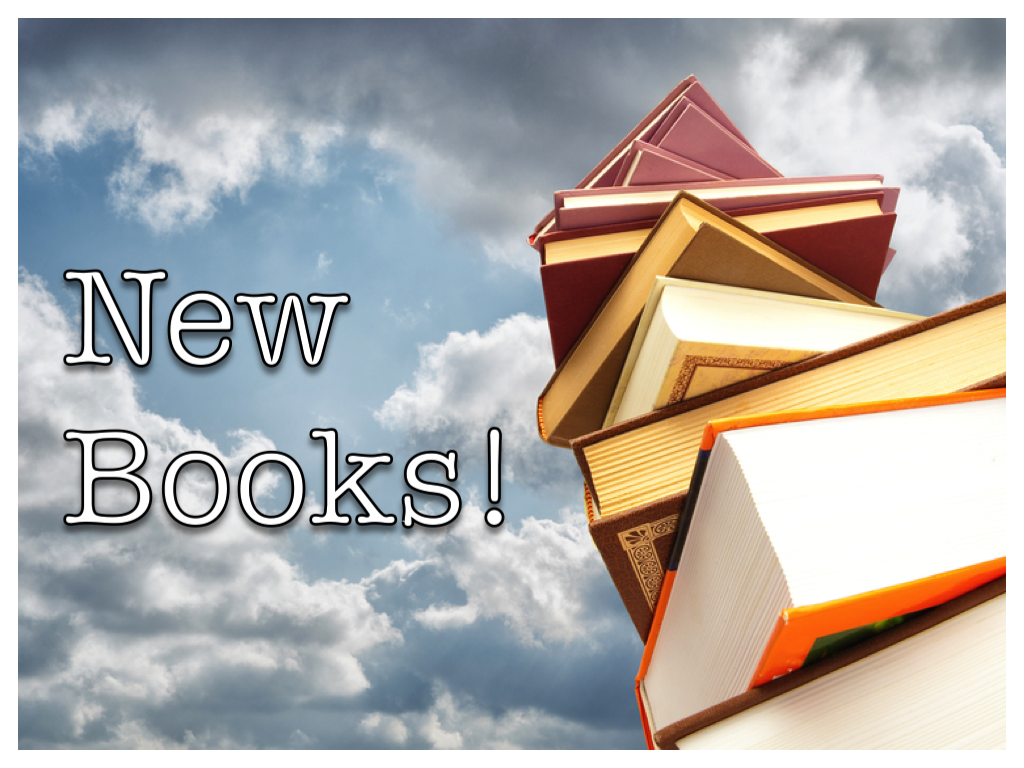 We have 10 copies of
A Gentleman in Moscow
by Amor Towles to give away to Book Riot readers!
Go here to enter for a chance to win
, or just click the image below. Good luck!