Inbox/Outbox: September 26, 2014
Inbox (Books Acquired)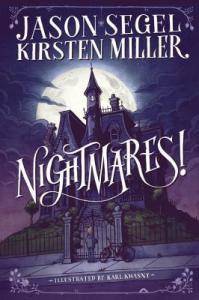 Nightmares! By Jason Segel and Kirsten Miller
Jason Segel has been touring the country to promote his new middle grade novel, so I could not pass up the chance to see my favorite How I Met Your Mother star (sorry, NPH). The first in a trilogy, the story follows Charlie who has a hard time sleeping because of his intense nightmares. This seems like it will be a fun, adventurous paranormal middle grade book that will be perfect to kick off my annual creepy October reads.
Bad Feminist by Roxane Gay
My local bookstore FINALLY had some in stock, so I picked it up. I know, it is about time. Don't worry, this is basically at the top of my queue because, based on the sample chapters I read online, I already know this book is made for me.
Outbox (Books Finished)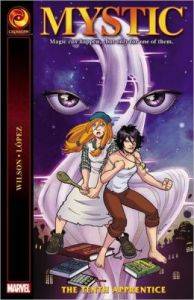 Mystic: The Tenth Apprentice by G. Willow Wilson
I saw this graphic novel series highlighted on the Marvel website and when I saw it was written by G. Willow Wilson, who is currently writing for the Ms. Marvel series and also wrote Alif the Unseen, I knew I had to check it out. It is only four issues so it is a quick read, but also doesn't have a significant amount of depth to the story. It is a very simple story with a very Disney-type tone, but also had sections that reminded me of Harry Potter. It is still a lot of fun and brings a lot of great elements like diverse, interesting female characters. It would be perfect if you are looking for a comic series for kids.
East of Eden by John Steinbeck
The only Steinbeck I had ever read before this point was Of Mice and Men in high school. Even though I loved it, I still felt hesitant about picking up his longer novels. But I loved it, just like everyone told me I would. I took my time with this time, savoring it over the course of three weeks, and I just wanted to underline nearly every other sentence. I have a strong feeling another Steinbeck is in my near future.
In the Queue (What I'm Reading Next)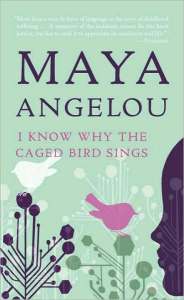 I Know Why The Caged Bird Sings by Maya Angelou
I always make it a point to recognize Banned Books Week by reading a book frequently banned and/or challenged that I have not read before. So this year I am finally correcting the fact that I have not read any Maya Angelou yet. I am only a couple of chapters in and I cannot believe that no one forced this book in my face earlier in my life. Shame on all of you.
____________________
Expand your literary horizons with New Books!, a weekly newsletter spotlighting 3-5 exciting new releases, hand-picked by our very own Liberty Hardy. Sign up now!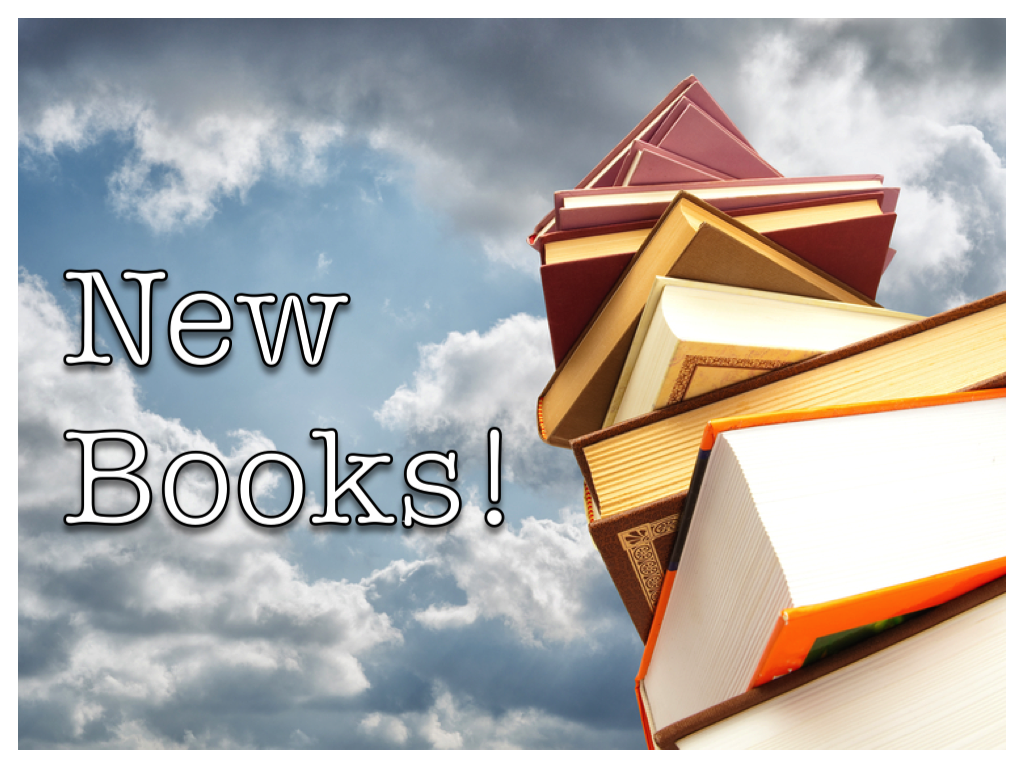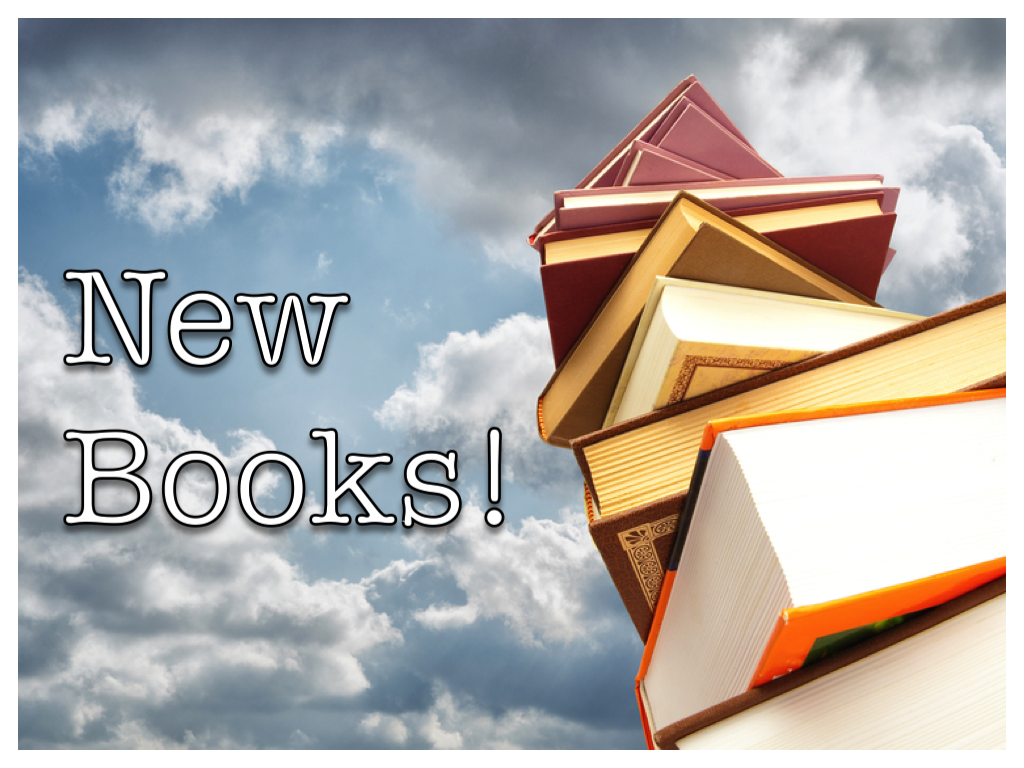 We have 5 copies of
The Library Book by Susan Orlean
to give away!
Go here to enter for a chance to win
, or just click the image below. Good luck!