The List List #123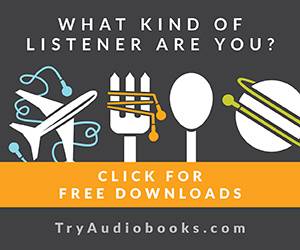 This week's List List is sponsored by Random House Audio. Visit TryAudiobooks.com to get recommendations based on your favorite activities, and download a free audiobook.
____________________
at Open Culture, Italo Calvino's 14 Reasons to Read the Classics
at BuzzFeed, 8 Books To Read When You've Exhausted Jane Austen
at Melville House, 18 New NTY Bestseller Lists That Will Change The Way You Think About Bestseller Lists
at Huffington Post Books, 50 New Picture Books for Fall 2014
at Electric Lit, 10 Books That Stayed With Me (That Maybe You Haven't Read)
at Terrible Minds, 10 Things To Never Say To A Writer
at L.A. Times, National Book Award Non-Fiction Longlist
from Michele Filgate, Great Nonfiction Books by Female Writers
at A.V. Club, 11 Books That Should Be Turned Into Albums (and By Whom)
at Vogue India, the Literary Picks of Salman Rushdie
and…
at Quirk Books, 5 Books We'd Love To See As Choose Your Own Adventure Novels
Save
We're giving away a custom book stamp for your personal library. Go
here to enter for a chance to win
, or just click the image below. Good luck!