Inbox/Outbox: September 19, 2014
Inbox (Books Acquired)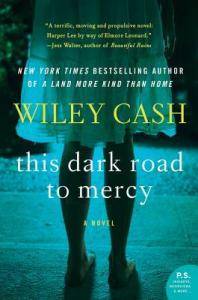 This Dark Road to Mercy by Wiley Cash (William Morrow Paperbacks, Oct. 2014)
I read Cash's first book A Land More Kind Than Home when it came out a few years ago, and I'd kept meaning to pick up this sophomore novel, but I got a paperback from the publisher in advance of its release next month. I love the really deep South feel of the author's narratives and I'm super excited to read this one, which the publisher describes as a "tale of love and atonement, blood and vengeance, a story that involves two young sisters, a wayward father, and an enemy determined to see him pay for his sins." Sounds so fantastic!
Rooms by Lauren Oliver (HarperCollins, Sept. 25, 2014)
This is Lauren Oliver's first adult novel and I'm so excited to dig into it, since I loved all of her YA work. I'm slightly nervous about it since it's a ghost story – the publisher description compares it to The Lovely Bones and The Ocean at the End of the Lane – and I'm a giant wimp. But I'm willing to suck it up. And only read during daylight.
Outbox (Books Finished)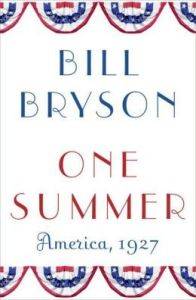 One Summer: America, 1927 by Bill Bryson (Random House Audio)
I've been stuck in a bit of a reading rut lately with print books, and I haven't been able to finish a single book I've started for a couple of weeks. The major exception to that has been this delightful (and I don't use that ironically – it really is delightful) account of the summer of 1927, beginning with Charles Lindbergh's Atlantic flight and including events in the months that followed like Babe Ruth's home run record, Al Capone's bootlegging operation, the filming of the first talking movie The Jazz Singer, a Mississippi flood that covered the middle of the United States for most of the summer, and a meeting among four international bankers that basically guaranteed the stock market crash two years later. It's given me a serious case of "Didja know…?" Bryson narrates the book himself, and I found myself listening even when I should've been doing other things.
In the Queue (What I'm Reading Next)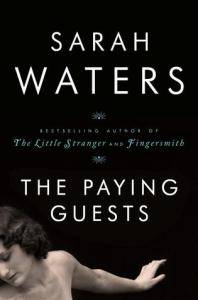 The Paying Guests by Sarah Waters (Riverhead, Sept. 16, 2014)
Confession: I've never read Sarah Waters. But her 1920's era novel about a mother and daughter who rent out rooms in their house to a newlywed couple is totally intriguing to me and making me want to settle in for a marathon read (it's 576 pages!). Blame it on Bryson's book but I'm having a 1920s moment right now.
Yaqui Delgado Wants to Kick Your Ass by Meg Medina (Candlewick)
A friend loaned me her copy of this YA novel about a Latina girl who starts a new school in Queens, NY and almost immediately finds out that the title character wants to…well…you know. I've heard so many good things about this one, including from my fellow Rioters, and it's been banned in a bunch of places, which basically guarantees it'll be good.
____________________
Expand your literary horizons with New Books!, a weekly newsletter spotlighting 3-5 exciting new releases, hand-picked by our very own Liberty Hardy. Sign up now!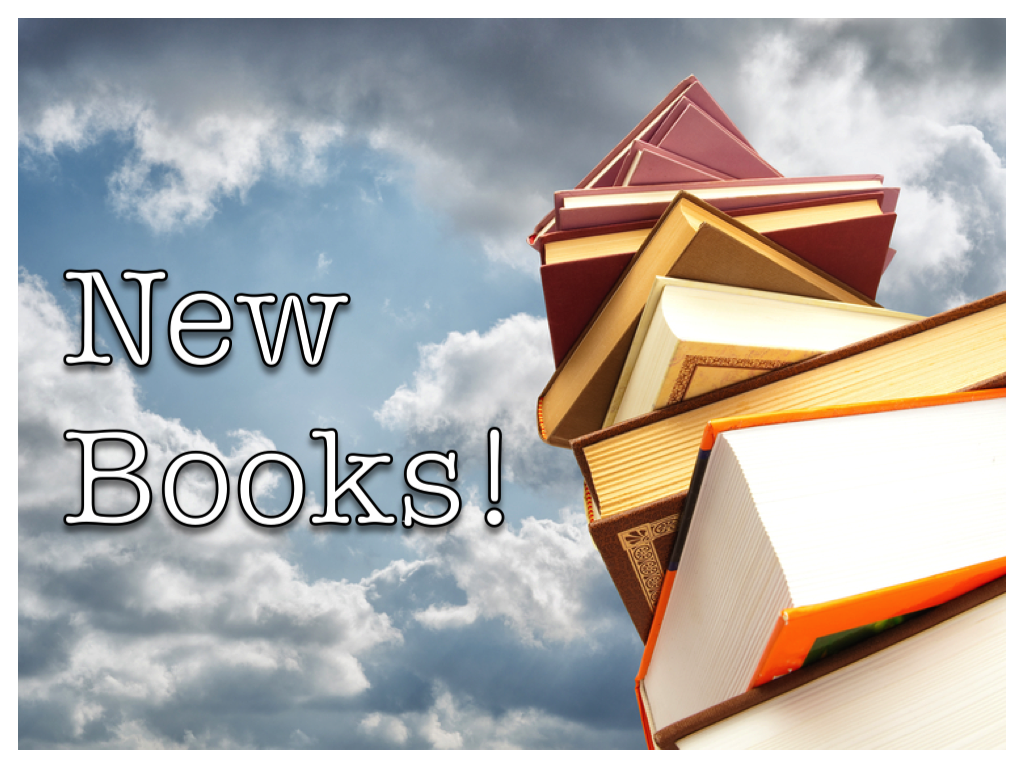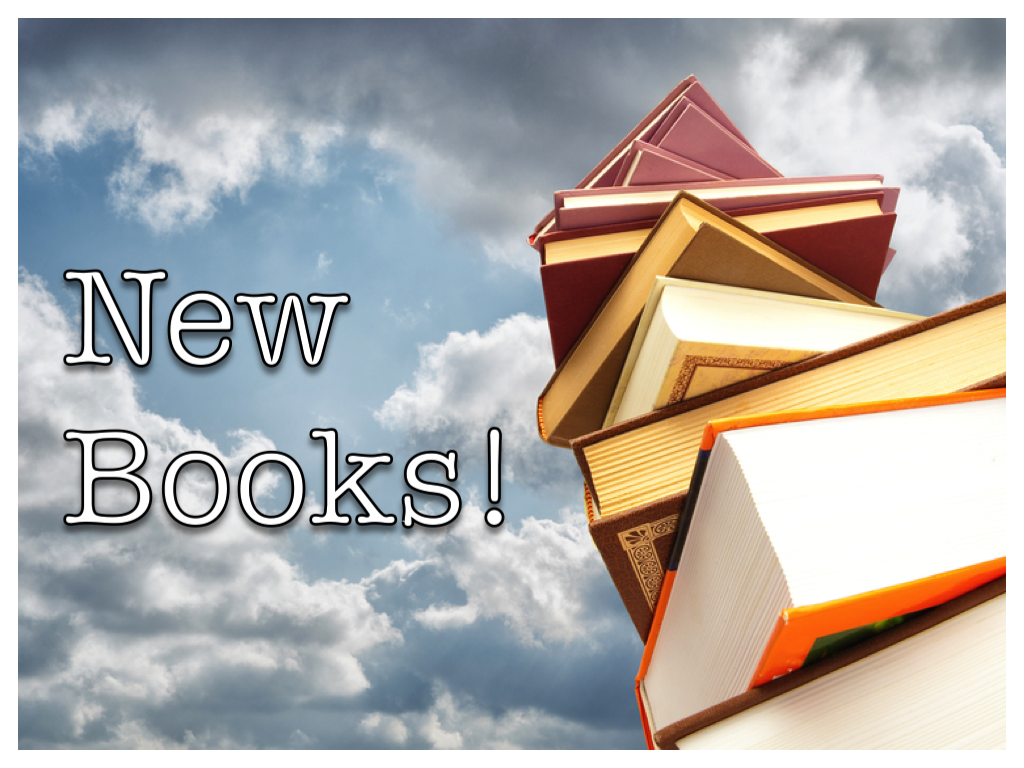 We're giving away five copies of Leslie Jamison's new essay collection
Make it Scream, Make it Burn
.
Click here to enter
, or click the image below!