Inbox/Outbox: August 29, 2014
Okay, friends, I am deeeeep into my summer of West Wing (it's my first time watching it, and I'm almost through the Sorkin seasons, for those of you who know the show), and I'm not reading much because I'm too busy thinking about Josh and Donna and whether Danny Concannon and CJ will ever get together. It happens sometimes, you know, non-reading forms of entertainment are compelling and fun too. Anywhere, here are my recent highlights, and I'd love to hear about yours.
Inbox (Books Acquired)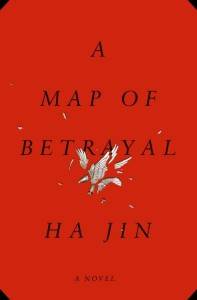 A Map of Betrayal by Ha Jin (Pantheon, November 4) – Lillian Shang always knew that her father, who was convicted of being a mole in the CIA, was the most important Chinese spy in history. What she didn't know was how difficult his double life was or all that it entailed. After her father's death, Lillian reads his diary and sets out on a personal mission to understand her father's real, complex history and bring his story to light. I love a good spy tale, and I've really dug the 50 pages of this one that I've read so far. Good stuff.
Duplex by Kathryn Davis – I missed the boat on this novel when it came out last year, and I was so glad to see a paperback hit my doorstep this week and remind me to read it. It's about a young couple living in a duplex in a normal suburb….except there are also robots and sorcerers and time travel. I am SO IN.
Outbox (Books Finished)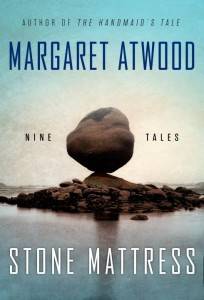 Stone Mattress: Nine Tales by Margaret Atwood (Nan A. Talese, September 16) – It's practically criminal that the Publishing Hype Machine is not making a really freaking big deal out of this book. Listen, I know that short stories don't sell the way big novels sell, but we're talking about Margaret Atwood here, and she's every bit as fantastic in this form as she is in, well, everything else she does. It's Margaret Atwood. What more do you need me to say? (Actually, I'm gonna say a lot more in *spoiler alert* the round-up of our favorite reads of the month, which comes out next week.) For now: put this on your TBR with a quickness.
In the Queue (What I'm Reading Next)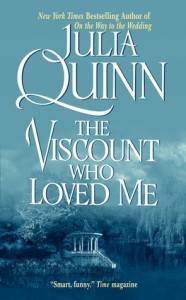 The Viscount Who Loved Me by Julia Quinn – A bunch of smart romance readers recommended Julia Quinn to me earlier this year as I was flailing about between Sarah MacLean books, and I'm so glad they did. This is the second book in Quinn's Bridgertons series (of which there are many!), but the third one I've read because sometimes I do crazy things like reading series out of order. Her Regency world is charming and funny, and her characters are clever and sexy and not Cardboard Gender Stereotypes. And that? That's hot.
That rounds it up for me. What are you into this week?
____________________
Expand your literary horizons with New Books!, a weekly newsletter spotlighting 3-5 exciting new releases, hand-picked by our very own Liberty Hardy. Sign up now!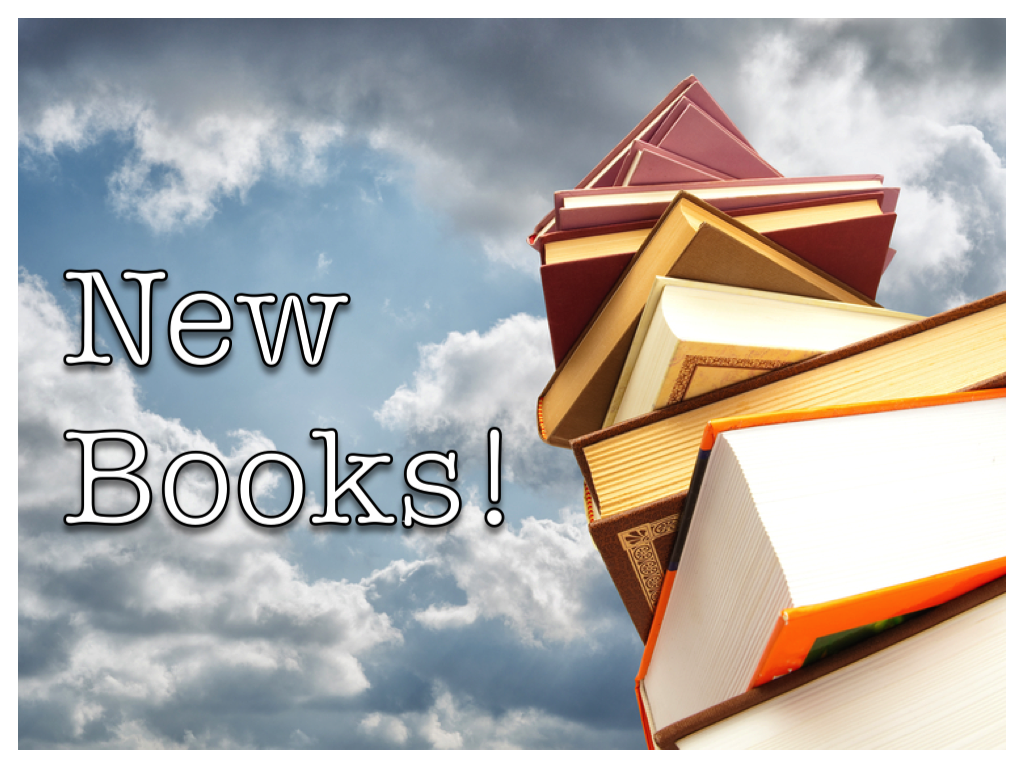 It's the ABCs of being a booklover and the only way to conquer your TBR: Always Be Closing (another book).
Get your limited-edition tee now!