Inbox/Outbox: April 18, 2014
Inbox (Books Acquired)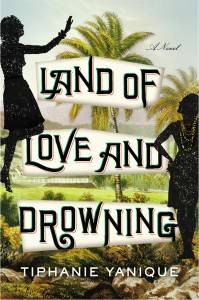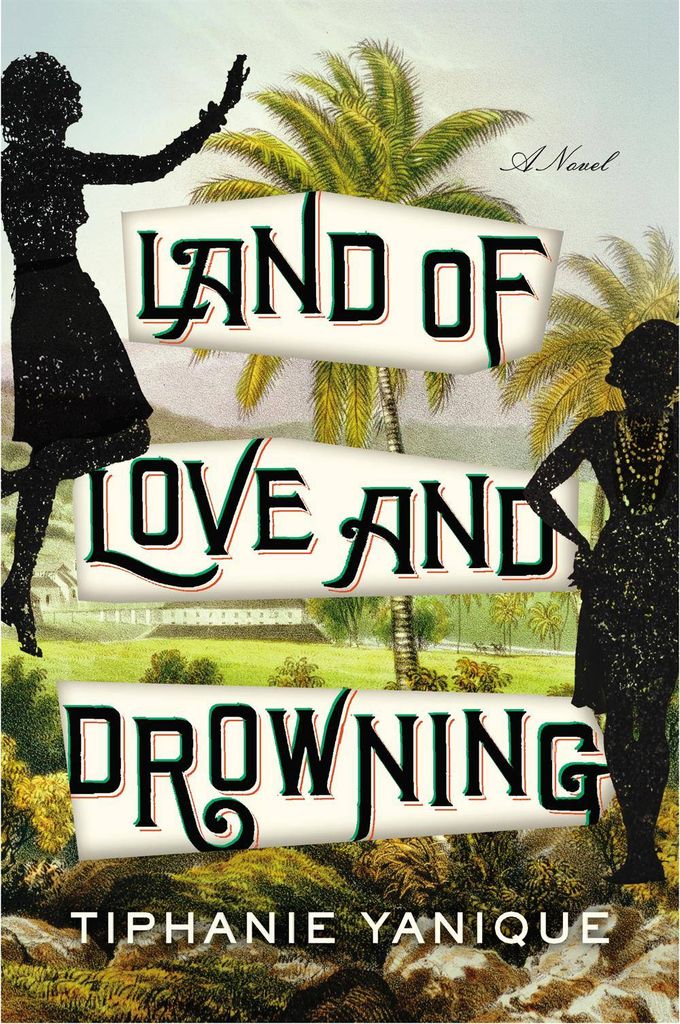 Land of Love and Drowning by Tiphanie Yanique (Riverhead, July 10)–I'm not sure how this first popped up on my radar, but I'm so glad it did. Set in the Virgin Islands from 1916 to the 1970s, it chronicles one family's history during the time that ownership of the islands was transferred from Denmark to America. I've just barely started it, and I'm studiously avoiding reading any synopses for fear of spoilers. At first blush, this is beautiful writing with a touch of magic from a writer unafraid to address Big Issues.
The Realm of Last Chances by Steve Yarbrough–This book, I know *exactly* when I started paying attention to it. Fellow Rioter Emily called it out as one to watch last summer, and I think I'm finally gonna get around to it!
Outbox (Books Finished)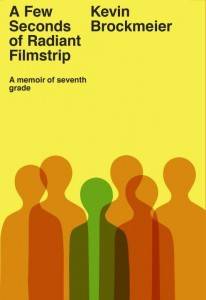 I can't think of many things I'd want to do less than relive seventh grade, but somehow reliving someone else's seventh grade experience is completely fascinating. In  A Few Seconds of Radiant Filmstrip, Kevin Brockmeier (whose novels are fantastic and you should put them on your list right now) recalls the tenderest of years, and it's every bit as humbling and heartbreaking as you'd expect. It's also surprisingly heart-warming and humorous. Brockmeier's choice to use third-person narration, making this a book with a main character named Kevin, provides him greater critical distance for telling the story while also allowing readers to identify and recall their own coming-of-age, and the result is really brilliant. I read this in one only-stopping-to-breathe sitting, and I can't recommend it highly enough.
Buy it in hardcover–the design is printed right on the cover, just like an old-school textbooks.

In the Queue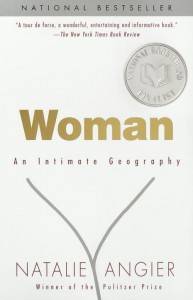 Woman: An Intimate Geography by Natalie Angier–Y'all, this book is basically Everything You Need to Know About Ladyparts. It's packed with science, trivia, feminism, and the kind of fascinating facts that have me elbowing my husband every five minutes to share something new. Angier starts small, with a chapter devoted to the egg, and works her way up to larger parts and systems of the female body one chapter at a time. I can't wait to spend the weekend with her.
That covers it for me (heh, covers! I do love a good book pun). What have you been reading this week?
By signing up you agree to our Terms of Service
We're giving away five copies of Leslie Jamison's new essay collection
Make it Scream, Make it Burn
.
Click here to enter
, or click the image below!