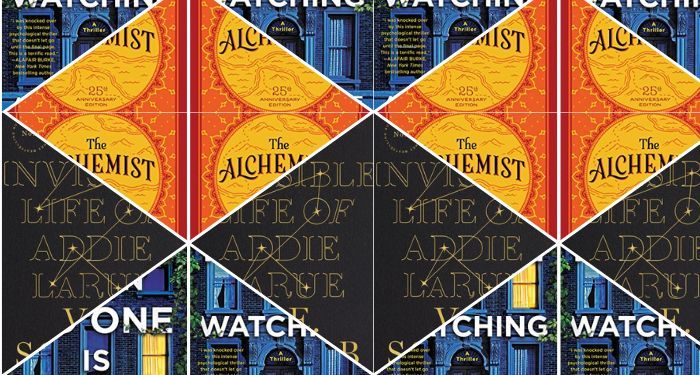 Lists
10 of the Most Polarizing Books to Ponder
This content contains affiliate links. When you buy through these links, we may earn an affiliate commission.
Reviews and ratings can be immensely helpful when trying to decide what to read next. When the shelves are overflowing, reviews and ratings are immensely helpful when trying to decide what to read next. Mixed reviews can be confusing, though.
When a book releases and goes instantly viral, it can be difficult to weed through hyped reviews and sponsored content to find genuine reviews. Trendy books and popular books aren't necessarily bad, but their popularity can make it difficult to read them critically. The mixed reviews might come later, once the noise has quieted. This doesn't mean that the first reviews were incorrect — just loud.
Writing style and subject divide readers in equal measure. Some readers like flowery prose, while others prefer fast-paced action. Contemporary character-driven literary novels, books with difficult and/or problematic content, and books with multiple plotlines can be pretty divisive among readers. Classics of the western canon also tend to be pretty divisive. Most of these books are read and studied by children and young people, and the older text, unfamiliar vocabulary, and necessary context can make some classics feel unapproachable.
Even so, generally, no one is running around yelling about how Great Expectations doesn't get enough love on IG. Babes, we know about it, and it's not everyone's jam. This list is just a sampling of some of the most polarizing books, old and new.
Professional book critics and everyday readers are always going to be at odds when it comes to book reviews. What happens, though, when the critics and readers really disagree? Find out what happens to the ratings and pour on a heaping helping of salt. When it comes to personal book tastes, let's agree to disagree.