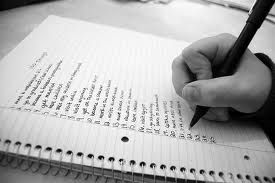 Our weekly round-up of the best bookish lists floating around the internet.
at Flavorwire, 10 Graphic Novels That Would Make Awesome TV Shows
at TODAY Books, 6 Books to Ignite Your Olympic Spirit
at The New York Times Book Review, Colson Whitehead's Rules for Writing
at Electric Literature, Top 7 Literary Scandals
at io9, 10 Recent Science Fiction Books That Are About Big Ideas
at The Guardian, 26 of the Best Gore Vidal Quotes
at Flavorwire, 15 of the Greatest Lists in Literature
at Rachelle Gardner's Blog, 5 Tips for Making a Living as a Writer
at The Guardian, The 10 Best Closing Lines of Books–In Pictures
at Publishers Weekly, 8 Areas of Culture 'Moby Dick' Influenced
at Flavorwire, 10 Memorable Sets of Sisters in Fiction
at The Daily Muse, 5 Stupid Grammar Myths (and Why You Should Follow Them at Work)
At PopCrunch, The 10 Most Disturbing Books of All-Time
At Brainpicker, Twenty Writers on the Magic of New York's Central Park
At Poets & Writers, The 79 Best Books for Writers
At TopTen, Well…..just all of them
At Ebook Friendly, 10 Sites Where You Can Read Books Online
and…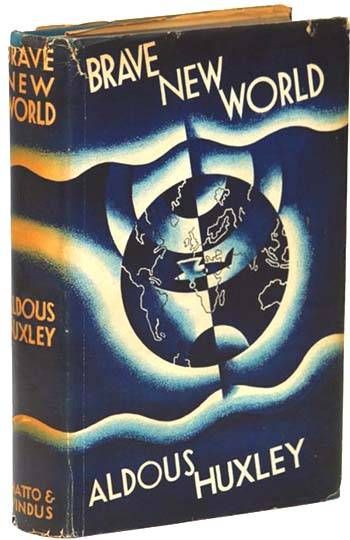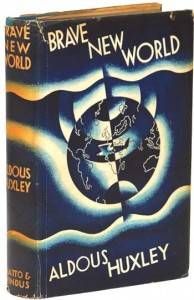 at AbeBooks, 21 Faces of Brave New World
p.s. If you back our Kickstarter project for START HERE: Read Your Way Into 25 Amazing Authors at any level–even $1–you'll get the hand-selected Top 100 Bookish Lists List, curated by obsessive Book Riot editors who eat the internet for breakfast.