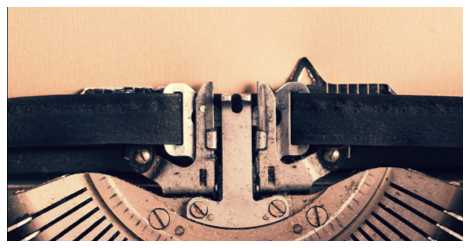 Beta readers keep the writers going. A good beta reader will provide honesty and mercy. I have several that watch my back, and one worth his salt. In addition, I beta read for other people and do my best to help. Recently I've been beta reading for a Canadian writer friend, MJ Spickett. Her novel Brothers came out on October 27.
Brothers is set in Viking times, about two brothers that have grown up apart in enemy tribes. They have to learn to get along again, while allying against a common foe. Vidar, the eldest, handles his personal demons. Eiryk, the younger one, has to fend off a Viking chief interested in him. They also have a younger sister, sweet Cora, who has them wrapped around her finger.
MJ and I actually met when I started reading her stories online. She posted several that soon became my guilty pleasure, and I started leaving reviews. We started talking last year, and she read several of my stories as well. Her feedback has been useful, and motivating. We started bonding over our common love of dragons, of writing, and of balancing writing with real life. Her son occasionally says "hi" to me online when not playing hockey or building LEGO structures.
One important rule about beta reading: be honest, but also be merciful. A creative writing teacher taught me this the hard way in undergraduate courses. If I like a writer friend, and I want them to succeed, then I make suggestions for improvement. Proofreading is my specialty, for one thing. I can utilize it in catching spelling errors which people always would rather not have.
Another important rule: open your mind to a brainstorm. Recently when one of my beta readers and I brainstormed, we always ended up at cross purposes. We have concluded this is due to writing stories differently, but even so, we want to do better. Brainstorming explores an idea's potential and take a story down a different direction. Trying to narrow down an idea can lead to a lack of creativity rather than a surplus.
MJ asked me to look at Brothers this summer before she sent it to her editor. She had previously published the Raven's Realm series, which features Fair Folk turned paranormal law enforcement. I ran the manuscript through spell-check, caught some errors that spell-check missed, changed back several that make sense with Canadian-style English, and made suggestions for the latter half of the book. We're also brainstorming on one of the sequels, and having a blast with it.
A third important rule: support them through the rough part of the book. Neil Gaiman once sent out a pep talk during National Novel Writing month, explaining that he learned from his editors that all writers get stuck in the middle of writing a first draft, or even a third or fourth. When writers get stuck, they need someone to tell them to go on. Some writers have editors. Others have beta readers hanging on to each chapter. With MJ, I encourage her to go on with stories that are stuck, because I want to see what happens next.
Serving as a beta reader teaches one about responsibility, of taking care of another's psyche and head-space. MJ's story reminded me of that psyche, and of the writer's trust in their beta. Dragons will fly across her page and I hope into the reader's minds.
Also In This Story Stream