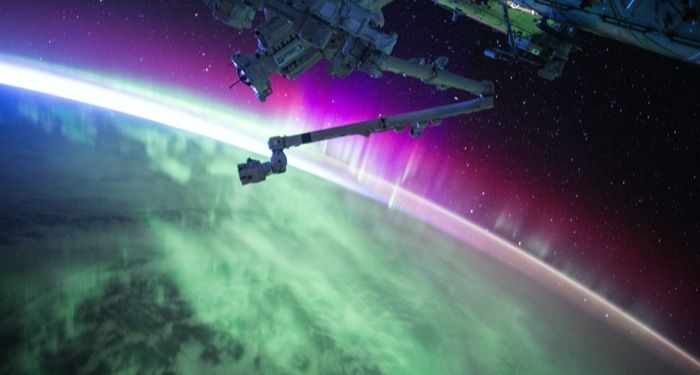 LGBTQ
5 Recent and Upcoming SFF Books By Trans and Nonbinary Authors
This content contains affiliate links. When you buy through these links, we may earn an affiliate commission.
This list of upcoming SFF books by trans and nonbinary authors was originally published in our science fiction & fantasy newsletter, Swords & Spaceships. Sign up for it here to get SFF news, reviews, deals, and more!
---
To be honest, I've been avoiding Twitter lately because every time I open it, I see the newest anti-trans, gender-policing attack legislation getting pushed through in various states. It's making me really tired, y'all. So how about a little list of some upcoming books (and one previously released that I missed somehow) by trans and nonbinary authors? Preorders are love, and these books look pretty awesome! As a bonus, there's two more books fit for this list that'll be coming out on Tuesday — you'll see them then.