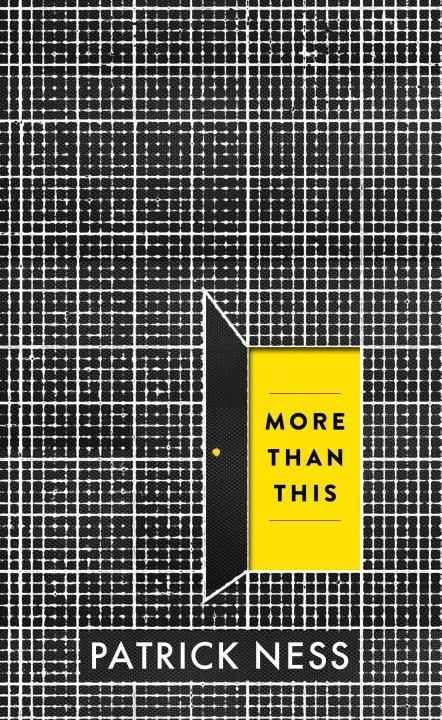 Giveaways
Saturday Giveaway: MORE THAN THIS by Patrick Ness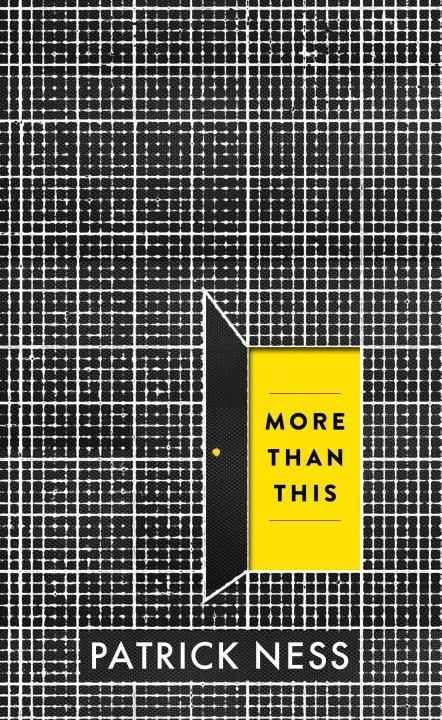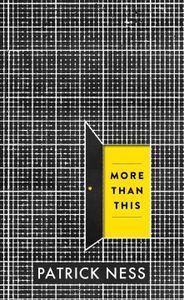 This week's Saturday Giveaway is sponsored by More Than This by Patrick Ness.
A boy named Seth drowns, desperate and alone in his final moments, losing his life as the pounding sea claims him. But then he wakes. He is naked, thirsty, starving. But alive. How is that possible? He remembersdying, his bones breaking, his skull dashed upon the rocks. So how is he here? And where is this place? It looks like the suburban English town where he lived as a child, before an unthinkable tragedy happened and his family moved to America. But the neighborhood around his old house is overgrown, covered in dust, and completely abandoned. What's going on? And why is it that whenever he closes his eyes, he falls prey to vivid, agonizing memories that seem more real than the world around him? Seth begins a search for answers, hoping that he might not be alone, that this might not be the hell he fears it to be, that there might be more than just this….
_________________________
We have five copies of MORE THAN THIS for five lucky winners! Just complete the form below to enter. Entries are limited to the United States and Canada and will be accepted until 11:59pm, Friday, September 20. Winners will be randomly selected.
Oops! We could not locate your form.
_________________________
Sign up for our newsletter to have the best of Book Riot delivered straight to your inbox every week. No spam. We promise.
To keep up with Book Riot on a daily basis, follow us on Twitter, like us on Facebook, and subscribe to the Book Riot podcast in iTunes or via RSS. So much bookish goodness–all day, every day.