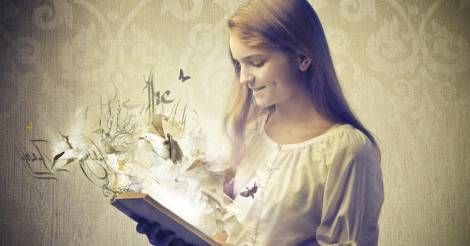 This content contains affiliate links. When you buy through these links, we may earn an affiliate commission.
As a child, I stumbled across a miracle book. There was a bright place in the woods where a giant tree stretched to the clouds, its branches hosting a plethora of whimsical residents. The magic spilled out of every page and I read, and re-read, and read it again. It was called The Enchanted Wood. I was 6 years old, I'd just found Enid Blyton, and the world exploded.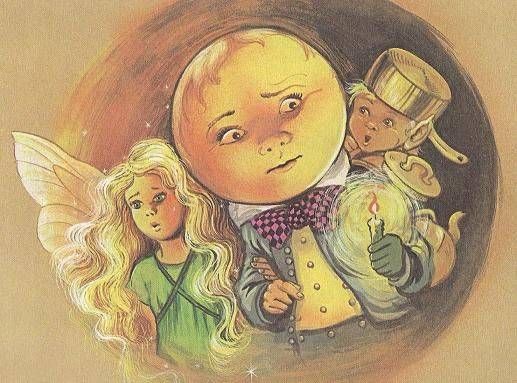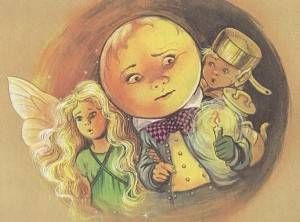 Arguably, the adventures of Jo, Bessie, and Fanny were my introduction to fantasy, a genre that I adore to this day. I had no idea, reading The Farway Tree series in 1996, that it had been written in the 1940s. The world was at war a second time, hardship was everyone's neighbor, and Enid Blyton was producing stories that would, for generations, help young people imagine a better, brighter place.
As a child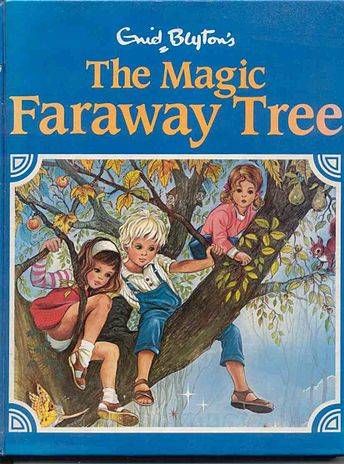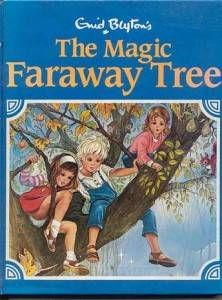 , I was a prolific reader. I loved the escapism. There was nothing I loved more than imagining I was friends with the protagonists, living their adventures on a daily basis, right there with them- games that evolved into full fledged daydreams when I was bored in school. I built my own stories with the children in those books. I wasn't a lonely or sad child, but I adored books more than chasing games in the school yard.
Enid Blyton's basic idea is golden. Jo, Bessie and Fanny move to a house beside the woods and while exploring discover the Faraway Tree, a gigantic, all-season, fruit-bearing, magic tree stretching into the heavens above. They make friends with the residents of the tree trunk's houses: Silky the fairy and Moon-Face, Dame Washalot, Mr Watzisname and the Angry Pixie. At the top of the tree, high in the clouds, is a ladder leading to a magic land. The land changes all the time and can be good, bad, and everything in between.
Some of the lands are amazing: The Land of Birthdays, The Land of Dame Slap, The Land of Take-What-You-Want, The Land of Goodies, The Land of Do-As-You-Please. You can feel them come to life in your head. There are nastier lands also- The Land of Tempers, The Land of the Old Woman, The Land of Topsy Turvy.
C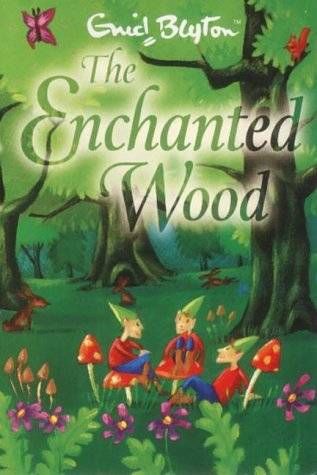 limbing into the Faraway Tree as an adult, I find that my legs are stronger but my heart is wiser. I automatically see problems with the Land of Do-As-You-Please, and Dame Slap is downright evil. The idea of being caught between worlds in a bowl of clouds, so thrilling when I was 6, now seems a tad on the terrifying side. Living in a tree also doesn't appeal as much as it did when I was a child- surely it would be really cold? I find myself wondering what happened to my childish mind, where did the whimsy go?
Nostalgia hits me hard in the chest while I re-read some of my favourite lands. How sweet the characters are to each other, how evident their love and selflessness, their bravery and conviction. I'm a big crybaby, so my eyes welled up when the children climbed to the Land of Magic Medicines to get medicine for their mother.
The books are written with a total absence of adult cynicism, which is perhaps what makes them so timeless. They are a dedication to the dreamy soul in every child, every land a world for small citizens to explore, unabashed and unchecked.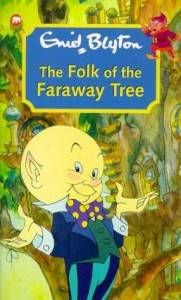 In later editions, I've learned, Dame Slap became Dame Snap. Instead of corporal punishment, she now simply shouts at the fairies and pixies in her school. Jo is now Joe, Bessie is now Beth. Dick and Fanny, due to their negative late 20th century connotations, have been changed to Rick and Frannie. I feel sad that Enid Blyton's characters were changed, made more politically correct, all negative background meanings removed, made safer. There's a certain irony to it- a series of books where the freedom of children is tantamount, yet we have changed their names to prevent schoolyard giggling- how short-sighted we are!
As an adult, books become longer, the language changes, the words are darker, the themes more complex. 1939 might as well be 2016: I still want to give Moon-Face a hug, eat pop-cakes with Silky and clamber up the Ladder into The Land of Dreams- all while wearing knee pads, a helmet and sensible shoes, of course.