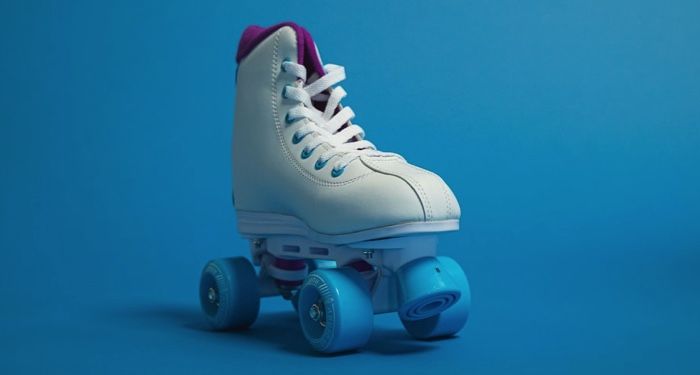 LGBTQ
10 Queer Roller Derby Books for When You Miss the Track
This content contains affiliate links. When you buy through these links, we may earn an affiliate commission.
It seems ridiculous to try to explain why roller derby appeals to queer women. A woman-centric sport? People with different body types playing a hardcore sport together? Puns? What's not to love? Unfortunately, there have not been nearly enough books or movies to capitalize on the inherent potential of an amazing F/F roller derby romance. (I'm looking at you, Whip It.) I have been able to put together a list of 10 sapphic books that feature roller derby, but unfortunately, this is a very white list. There is one book on this list out in 2021 by an author of colour, but I hope that publishers seek out more roller derby stories from a variety of authors in the future, offering different points of view, because there's no reason this list should be so white.
---
And that's it for sapphic roller derby books I could find! Feel free to let me know (@lesbrary) if I missed any! There is also a novella in Hot Ice: 3 Romance Novellas: "Ice on Wheels" by Aurora Rey, so there's a bonus for you. I hope that in the coming years, we'll see many more queer roller derby books come out, whether they're F/F romances, nonbinary YA novels, bisexual comics, or anything else under the rainbow & roller derby umbrella!