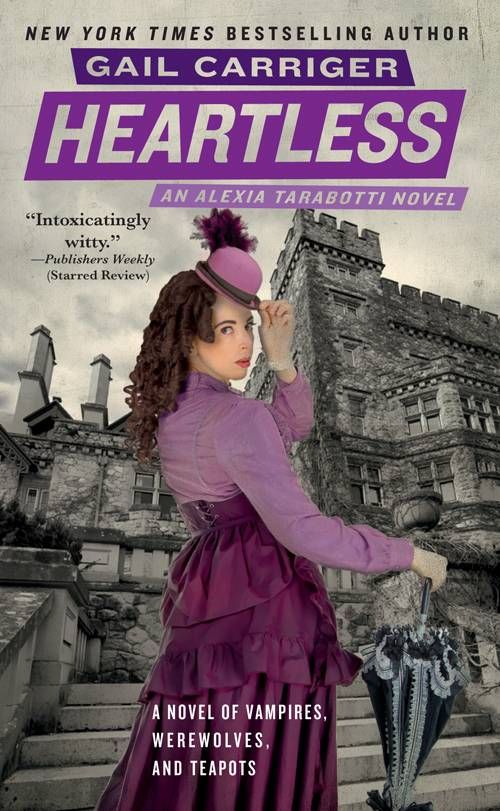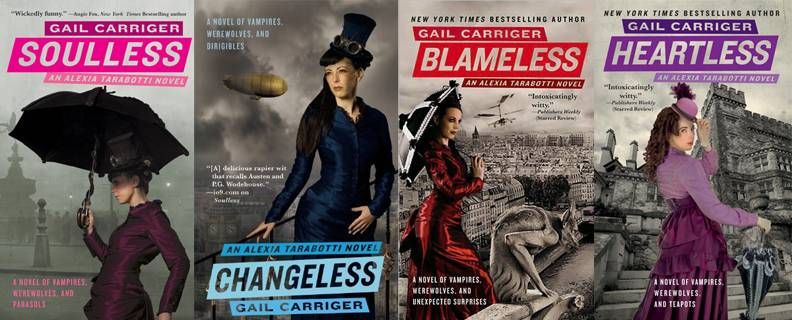 Steampunk: a genre which came into prominence during the 1980s and early 1990s and incorporates elements of science fiction, fantasy, alternate history, horror, and speculative fiction. It involves a setting where steam power is widely used—whether in an alternate history such as Victorian era Britain or "wild west"-era United States, or in a post-apocalyptic time —that incorporates elements of either science fiction or fantasy. Works of steampunk often feature anachronistic technology, or futuristic innovations as Victorians might have envisioned them, based on a Victorian perspective on fashion, culture, architectural style, and art. This technology includes such fictional machines as those found in the works of H. G. Wells and Jules Verne, or the contemporary authors Philip Pullman, Scott Westerfeld and China Mieville. (from Wikipedia)
Until recently I had never even heard of steampunk as a genre. Even when I finally did, I most certainly did not think it was the genre for me. However, the covers of The Parasol Protectorate series by Gail Carriger kept drawing me in. So I caved and read the first one (Soulless). It has the decorum of Victorian literature with the intrigue of a mystery. Add sassiness, SAT vocabulary words, paranormal beings, and some romance, and you have my first experience in a new (lovable) genre.
I had initially thought this genre was mostly geared toward men – but I was pleasantly surprised that this series is a fantastic gateway to get more women heading to this section of the bookstore. A smart, single woman caring more about her brain than her looks is the protagonist, Alexis. Alexis has a gift that I haven't run across in general sci-fi or fantasy (and I won't ruin it here by telling you), as well as eccentric (yet wonderful) friends. There are vampires, werewolves, ghosts, and more, but they live among society as accepted members; thus making the dynamic much more adult fun and a lot less rebellious teenager. Not to mention the fantastic inventions and contraptions that illustrate the story lines.
Instead of stocking up on your usual beach reads, I highly recommend trying something new as the temperatures rise and vacations are planned by grabbing a book from this series. The newest one (Timeless) was recently released and has four predecessors, which should keep you busy for a few weeks. There are also Manga versions of these books being released, and though the author won't confirm – they do seem to be the perfect books to be made into movies… or better yet, an ongoing television series.