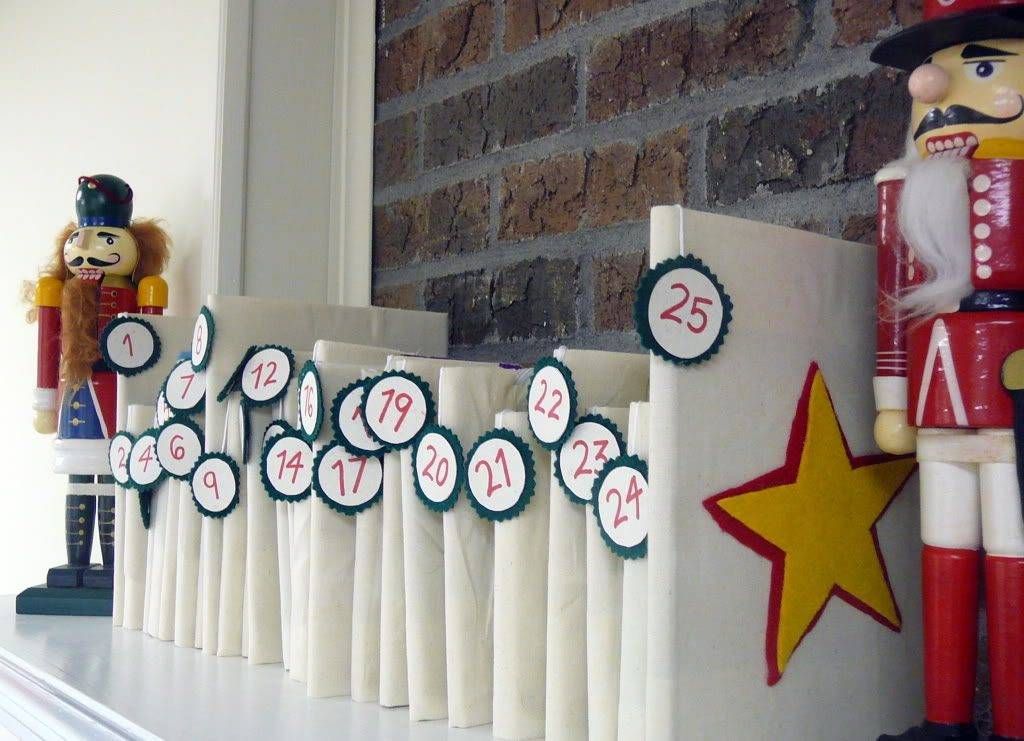 How To
Make a Book Advent Calendar!
Have you heard of book advent calendars? I hadn't. They were one of the few things that I learned about in real life before I saw them on the internet. Last November, customers started coming into the bookstore that I work for and gathering up kids' Christmas books in order to make their own book advent calendars.
I love this idea–and not just because I sell kids' books. I love the personal touch it gives over a chocolate advent calendar. I love the Pinterest-perfect presentations. I love that the idea is to sit down in front of the Christmas tree every night and read a book together in anticipation of the upcoming holiday.
I also appreciate how customizable this concept is. Every blog will give you a different set of rules for how to put one together, but it's up to you what you want to do with it. The ones I've seen online have been all Christmas-themed books, but most of the customers I've helped who are putting them together are using all kinds of picture books. You use some of the same books every year, and save your favourite to read together Christmas Eve. You could take out library books and wrap them (just make sure they're unwrapped and read before they're due back!) And, of course, you can buy secondhand books.
Plus, you can present them any way you'd like! Stack them into a snowman, or a tree!
Or you could made a whole forest:
Line them up!
Or keep them in a basket.
Or you can skip the whole Pinterest aspect and just stack them up on a table, wrapping optional. Plus, you could mix in some movies or even games!
And if you're still on the fence about switching over to a book advent calendar for kids, keep in mind this parent's addition: When I was ringing through a mother who had just completed her book advent calendar, she was telling me how her partner said "But we already bought a chocolate calendar!" She replied, "Oh, we're keeping the chocolate one. We just get to have it ourselves now."
Happy reading!