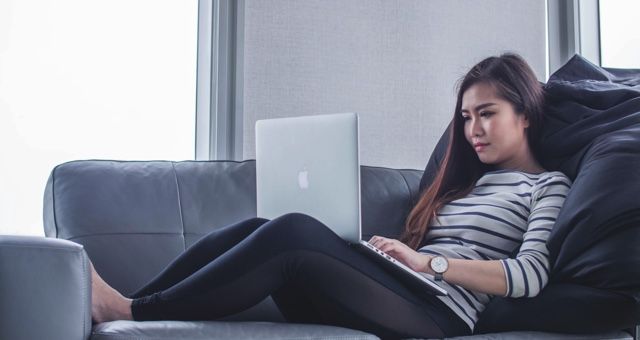 This content contains affiliate links. When you buy through these links, we may earn an affiliate commission.
Reading books is an expensive "addiction," that much we know. I'm sure everyone has tried to join a giveaway or borrowed a friend's copy of that latest YA buzz to cut on book spending.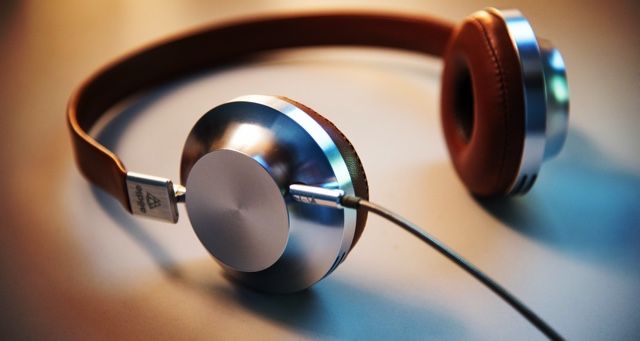 Book buying obsession becomes even more expensive when you love all the three formats of books—print, ebook, and audiobook. With print books, at least you can buy at secondhand shops to save money. With ebooks, you can scour the Internet for irresistible deals like we have here on Book Riot. But with audiobooks, you often only have Audible for those daily deals.
It's not a secret that audiobooks are expensive. The price of an audiobook title can go as high as three times the paperback. If you depend on audiobooks for your everyday reading, you will eventually feel how limiting an Audible subscription is. But here's one thing that can help you to continue your listening habit: free audiobook ARCs.
If you search the Internet, there are a lot of tips on how to get physical ARCs. But what if you only like audiobooks? Below are some possible ways to score those free listens!
Be a Professional Audiobook Reviewer
This is already given. You won't be pampered with review copies in the first place if you're not influential or if you don't work for a publication/blog.
Reviewing a print book and an audiobook is different. Unlike print, you critique the audio presentation instead of the written material. This is what we do at AudioFile Magazine, a Maine-based magazine that focuses on everything audiobooks.
I have been reviewing for them for more than a year now, and I have already received tons of free and premium audiobook ARCs from them. When I say premium, these are titles that are either award-winning or trending. Some of the titles I reviewed for them are Stephen Chbosky's Imaginary Friend and Terrance Hayes's American Sonnets for My Past and Future Assassins, among others.
If you consider yourself an audiophile or an expert in your field, you may still apply to them as a reviewer.
Another audiobook reviewing publication that you can apply to is Booklist Online. Aside from print, they also review audiobooks. Details on how to apply can be found on their website.
Join Review Programs
If you love Audible, you can try Libro.fm as well. By buying on Libro.fm, you support local and independent bookstores. What's more, the audiobooks you purchase from them are DRM-free.
And if you want free audiobook ARCs, their reviewer program Audiobook Listening Copy (ALC) allows reviewers, influencers, educators, librarians, and booksellers to get access to a collection of complimentary audiobooks per month. These titles are new or considered frontlist. If that sounds good, you can join the program.
Audio Boom is another way to get free audiobook ARCs. When authors, narrators, or producers upload audiobooks via Amazon's ACX platform, they can ask for redeemable codes that can be used to download free review copies. Now when listeners sign up to Audio Boom's mailing list and request some titles, these codes are what the authors/narrators give to them in exchange for a review.
Most of Audio Boom's clients are independent creatives. Their collection of audiobooks is vast as well. You can listen to almost any genre. You name it, they have it—sci-fi, mystery, thriller, romance, fiction, nonfiction, among others.
You can sign up on their website and watch out for a newsletter that includes the available titles for review. According to them, it's usually 50 or more. From there, you can request audiobook titles you want to review.
Reach out to Publishers Directly
I haven't tried this one personally, but it's been fruitful for some. Just like with print, make sure that your blog has enough readers to merit free audiobooks from publishers. The goal here is to convince them you have a large following. If you work for a large publication that reviews audiobooks, it may not be a problem for you.
Some audio publishers that you can reach out to are Penguin Random House Audio, Macmillan Audio, Simon & Schuster Audio, Hachette Audio, and Harper Audio.
The bottom line is, you need to be an influencer/reviewer first in order to get those most-coveted listens. I know it's a lot of work but if you really want free stuff, you must give something in return (in this case, a review).
Are you an audiobook reviewer? How do you score free audiobook ARCs?