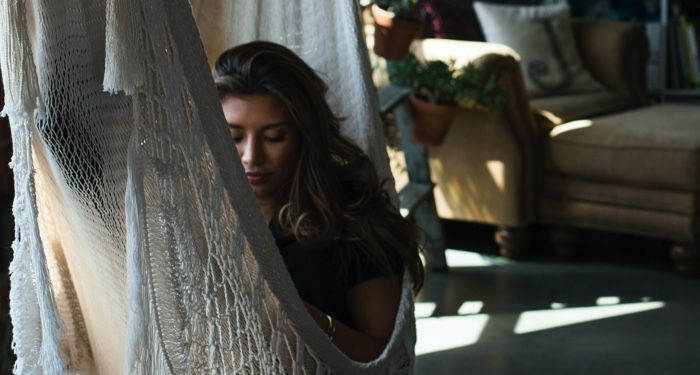 Lists
Chill Out With the Best Books to Read in a Hammock
This content contains affiliate links. When you buy through these links, we may earn an affiliate commission.
What are the best books to read in a hammock? As someone who once loved doing exactly that, I put a lot of consideration into the matter. For one, they can't be too chunky, or your hand will get tired and you might drop the book on your face. But hammock books can't be too short, or you'll finish them and then be stuck with the option of going through all the effort of going to get another book, or just taking a hammock nap.
They have to be engaging enough to keep you awake but lowkey enough to read that if you do doze, you can find your place and pick up the narrative again with ease. And certainly, they have to be relatively cozy, relatively sunny, or at least not emotionally devastating, to match the mood. In other words, they have to be a fun time.
With all that in mind, I've picked nine books here that I think are the perfect books to read in a hammock, while swaying in the wind and enjoying the weather.