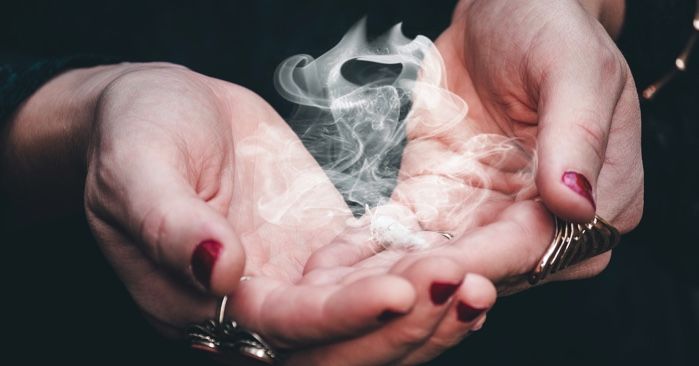 This content contains affiliate links. When you buy through these links, we may earn an affiliate commission.
The fantasy of manners has been a sub-genre of SFF (mostly in the F part of it, though you do see it in space opera as well) since the publishing of Ellen Kushner's Swordspoint and Patricia C. Wrede and Caroline Stevermer's Sorcery and Cecilia: Or, the Enchanted Chocolate Pot. Normally it involves highly regimented social settings that the characters must navigate with varying degrees of success, a dash of comedy, a pinch of melodrama, and some involvement of magic. While there's unsurprisingly a lot of England-adjacent fantasy of manners books (that's the literature where a lot of us encountered our first "…of manners"), it's a sub-genre that can branch out into far more fantastic places as well. Where there's social stratification and an upper class with strict rules, there's room for manners to be the foil.
In an alternate England after the Napoleonic wars, the Royal Society of Unnatural Philosophers works to maintain magic throughout the empire. This grand institution is in disarray after a freed slave has been named as Sorcerer Royal — though at least they haven't gone so far as to let women in. (The very idea.) But with magic bleeding from England's stores, the Sorcerer Royal has to head to Fairyland to discover the cause…and he might have to team up with one of the lady folk to do it.