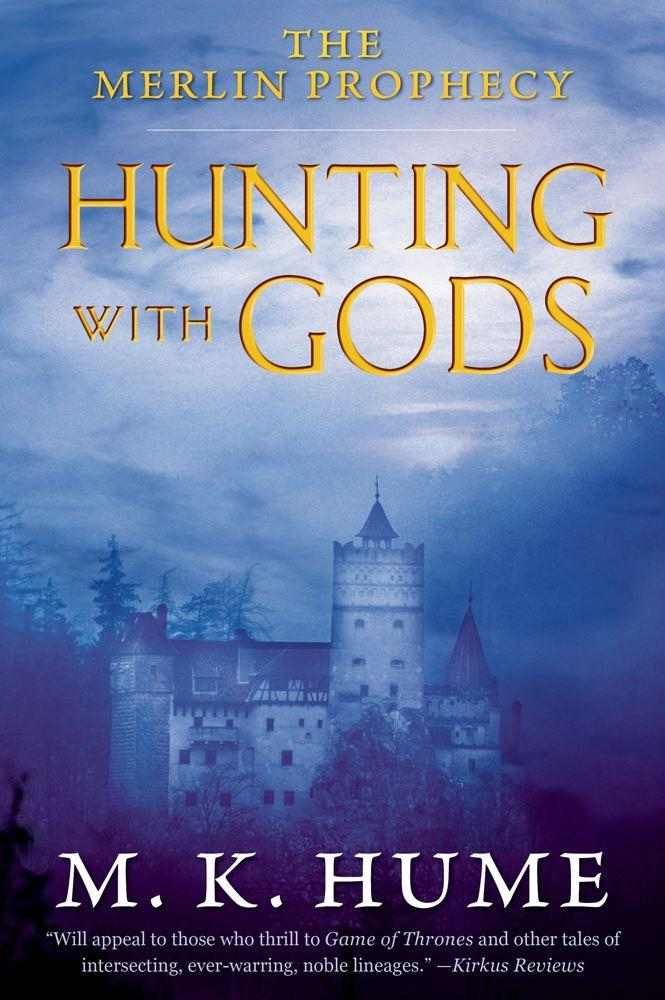 Fiction
Classic Characters Reimagined: A Reading List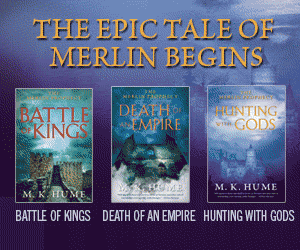 This week's Riot Recommendation is sponsored by the Merlin Prophecy series by M.K. Hume.
In the final book in a captivating trilogy, the legendary Merlin faces a moral dilemma when the powerful Uther Pendragon demands that he use his talents for evil.
A talented healer, Merlin has traveled extensively, becoming a trusted advisor to rulers and kings the world over. But when Merlin finds his way back to Britain, he comes under the attention of the brutal war leader Uther Pendragon. Uther wants Merlin to use his powers for evil to help him conquer women and kingdoms alike, but when Merlin protests, the insatiable Uther threatens to eliminate anyone close to him, and thousands of lives are at risk.
____________________________
There are some literary characters we just can't get enough of–Lizzy Bennet and Mr. Darcy, for instance, or Odysseus, or Cinderella–and whom we see turn up time and again in new stories. These characters are beloved. They are classics. And they, almost magically, lend themselves to endless new imaginings. We asked you share your favorite stories in which classic characters take on a new life. Here's what you came up with:
Ella Enchanted by Gail Carson Levine
Rosencrantz and Guildenstern are Dead by Tom Stoppard
Witches Abroad by Terry Pratchett
The Liar's Gospel by Naomi Alderman
The Master and Margarita by Mikhail Bulgakov
Kaytek the Wizard by Janusz Korczak
The Five Hundred Kingdoms series by Mercedes Lackey
Wicked by Gregory Maguire
Nursery Crime series by Jasper Fforde
March by Geraldine Brooks
Blood of the Fey by Alessa Ellefson
Tiger Lily by Jodi Lynn Anderson
Pendragon's Banner trilogy by Helen Hollick
Shiva trilogy by Amish Tripathi
Lunar Chronicles series by Marissa Meyer
The Dante Club by Matthew Pearl
Guenevere by Rosalind Miles
Cold Spell by Jackson Pearce
The House of Silk by Anthony Horowitz
Death Comes to Pemberley by PD James
Silver: Return to Treasure Island by Andrew Motion
Havisham by Ronald Frame (US Release – November 5, 2013)
____________________________
Sign up for our newsletter to have the best of Book Riot delivered straight to your inbox every two weeks. No spam. We promise.
To keep up with Book Riot on a daily basis, follow us on Twitter, like us on Facebook, and subscribe to the Book Riot podcast in iTunes or via RSS. So much bookish goodness–all day, every day.