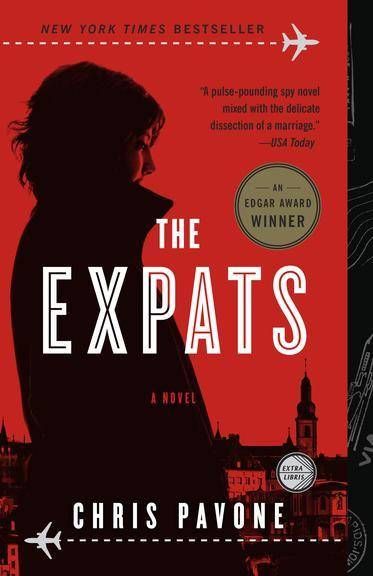 Fiction
Characters Keeping Secrets: A Reading List
This round of the Riot Recommendation is sponsored by The Expats by Chris Pavone.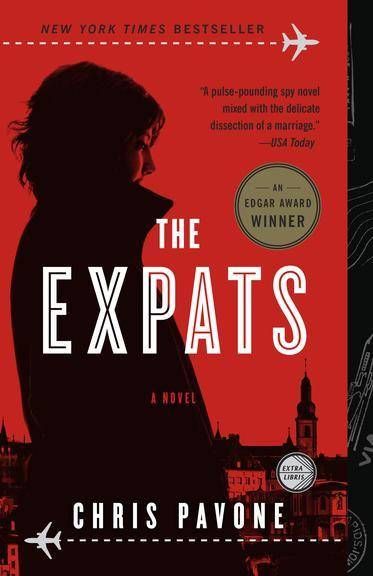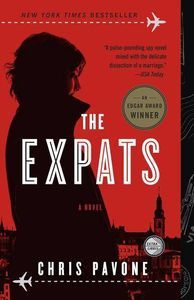 Can we ever escape our secrets?

In the cobblestoned streets of Luxembourg, Kate Moore's days are filled with playdates and coffee mornings, her weekends spent in Paris and skiing in the Alps. But Kate is also guarding a tremendous, life-defining secret-one that's become so unbearable that it begins to unravel her newly established expat life. She suspects that another American couple are not who they claim to be; her husband is acting suspiciously; and as she travels around Europe, she finds herself looking over her shoulder, increasingly terrified that her own past is catching up with her. As Kate begins to dig, to uncover the secrets of the people around her, she finds herself buried in layers of deceit so thick they threaten her family, her marriage, and her life.
_________________________
Orwell said, "If you want to keep a secret, you must also hide it from yourself." Deception is difficult, and self-deception even more so. Perhaps the greatest secret we tell ourselves is that we can keep our secrets secret. And perhaps one of the greatest pleasures in reading is watching characters with secrets work to protect them, and to protect themselves from the fallout when the secrets are almost inevitably revealed.
We asked you to tell us your favorite books about people keeping secrets, and you guys came up with quiet a list!
The House at Riverton by Kate Morton
The Reader by Bernhard Schlink
The Shadow of the Wind by Carlos Ruiz Zafon
Monstrous Regiment by Terry Pratchett
Tell the Wolves I'm Home by Carol Rifka Brunt
Brat Farrar by Josephine Tey
Possession by A. S. Byatt
All Souls Trilogy by Deborah Harkness
Atonement by Ian McEwan
The Photograph by Penelope Lively
The Likeness by Tana French
Jane Eyre by Charlotte Bronte
The Portrait of a Lady by Henry James
The Thirteenth Tale by Diane Setterfield
The Light Between Oceans by M.L. Stedman
The Help by Kathryn Stockett
Bad Chemistry by Gary Krist
The Night Circus by Erin Morgenstern
Rebecca by Daphne Du Maurier
Wuthering Heights by Emily Bronte
Blood Meridian by Cormac McCarthy
Tell Me Your Dreams by Sidney Sheldon
Les Miserables by Victor Hugo
The Devotion of Suspect X by Keigo Higashino
___________________________
Sign up for our newsletter to have the best of Book Riot delivered straight to your inbox every two weeks. No spam. We promise.
To keep up with Book Riot on a daily basis, follow us on Twitter, like us on Facebook, , and subscribe to the Book Riot podcast in iTunes or via RSS. So much bookish goodness–all day, every day.