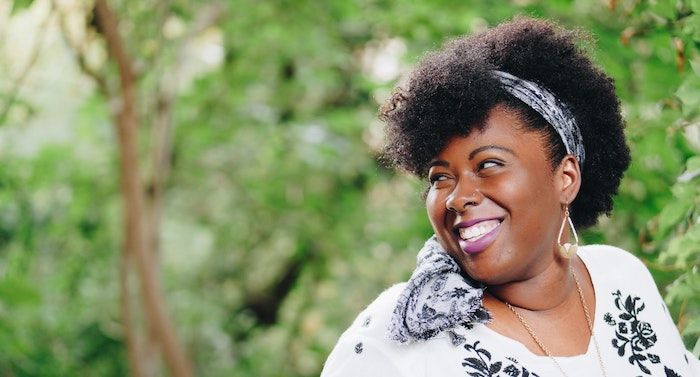 Feminism
19 Black Feminist Books You Need In Your Library
This content contains affiliate links. When you buy through these links, we may earn an affiliate commission.
I never realized the importance of Black feminist books and literature until I was an adult. I simply didn't understand Black feminism until I was much older. I believe my first introduction to Black feminism was Assata Shakur's autobiography. Reading about her life and how she found political asylum in Cuba impacted me so much as a teen because I could not conceptualize having so much courage when everything and everyone is against you.
When I watched The Color Purple as a young girl, I was traumatized but also it was a reminder that as a Black girl, my experiences as far different than white women and Black men. I suddenly found myself going down a rabbit hole of Black women writers who centered Black feminism in their works. Alice Walker, who coined the term womanism, gave me a better grasp of how Black women navigate and the language needed to express how I felt.
When people ask me for a list of Black feminist reads, it's almost an impossible task because there are just so many! So here I have listed a mix of fiction and nonfiction books, illustrated novels, and comics that are full of Black feminist thought, critiques, storytelling and historical analysis.