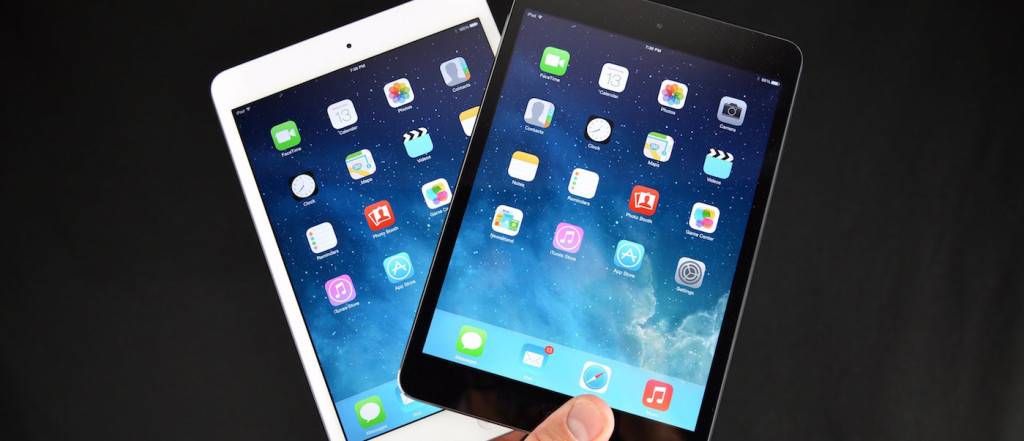 The Best Ereader Option for the All-Out Book Glutton
I know my privilege.
Five years ago, I made the decision to buy an ereader. My book collection was getting out of control and I just wanted an easier option. I looked at a few things; I wasn't really a fan of the Kindle at the time, and I was kind of interested but not sold on the Sony Reader. My friend had a Nook and was satisfied, but I wasn't sure if it was really what I wanted.
And of course I had that voice in my head, the one that kept saying "what you really want is an iPad." (Okay, that voice, it wasn't really in my head, it was always behind me, on repeat. It was my husband.)
So I went to the Apple store and played with one. It was a little big, but I liked that I could turn it sideways and read two pages at once. This was right before the iPad2 was coming out, so I decided to wait for its release…on Father's Day…and had to go to three stores in the DC area before I finally called one that people always forget exists. They had plenty, of course! It was my birthday, and my husband and I split the cost of a 16 gig wifi-only iPad2.
Then, a couple years later, the iPad Mini was announced. I turned to my husband when I saw the first commercial:
"THAT WAS THE SIZE I REALLY WANTED!" I exclaimed.
So, when Christmas came around, we used the monetary gift from my in-laws to get a new iPad Mini for me and I gave the 2 to Hubby.
Why did I decide on the iPad in the first place? Well, for a couple of reasons.
The first was backlighting. The other ereaders were still primarily in their e-ink stages, and I tend to read a lot in the dark. I know it's bad for me, but sometimes I can't help it, you know? Haven't you found yourself reading on the couch in the middle of the day when all of a sudden the sun has set and you can't really make out the words? I was just trying to counter that issue.
The other reason? APPS. I like options. So with the iPad, I would not only have access to iBooks, but I could download the Kindle App, and the Nook App, and the Kobo App (Borders, we hardly knew ye…but now it's great for comics). Sometimes ebooks are a better price from one place or the other, and sometimes there are books that aren't available from some retailers at all. Once I started reading comics, I would add the DC and Marvel Apps (and Marvel Unlimited), and Comixology. And of course, can't forget the Overdrive app for all those library books. Now, I've got Scribd, as well. If you prefer Oyster or some other program, they've got an app for that, too, Seriously, if there was a hoarding category for ebooks, I would be there.
I know there are people like me out there. You might not be quite the "collector" that I am, but you like to have your options open. You might consider an iPad, especially if you have the full gamut of Mac products running your house like I do.
But I know my privilege. I know that not everyone can spend several hundreds of dollars on something like that, because reasons. But the times, they are a'changing, and you don't have to drop all that money on such a glorious piece of machinery. You can get a new tablet for 40 bucks, now, and whichever operating system you use will have applications for all of those aforementioned ereading capabilities.
So, unless you have a problem with backlighting, or you are just very brand-loyal, go for the gold and get an all-purpose tablet–that way you can read all your favorite webcomics and fanfiction on it, too!
Just make sure you remember to charge it…
____________________
Book Riot Live is coming! Join us for a two-day event full of books, authors, and an all around good time. It's the convention for book lovers that we've always wanted to attend. So we are doing it ourselves.