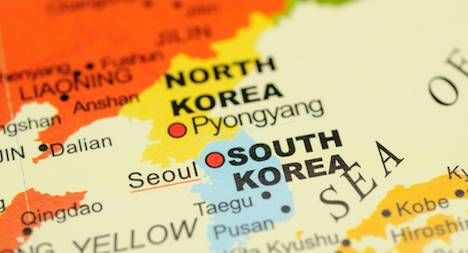 Lists
Becoming Fascinated With a Mysterious State: A North Korea Reading List
This content contains affiliate links. When you buy through these links, we may earn an affiliate commission.
This week, the US sanctioned the leader of North Korea, Kim Jong Un, for human rights abuses. This is the first time he has been sanctioned personally by the US, and also the first time that many North Korean officials have been publicly named.
North Korea, or the Democratic People's Republic of Korea (DPRK) is a country that fascinates me. I read an extract of Escape from Camp 14 a few years ago that was utterly captivating, and proceeded to read the rest of the book along with numerous others to try and make sense of the country and culture. It is a country that is often in the news for its nuclear tests, and in 2013 the United Nations Human Rights Council established a Commission of Inquiry in the Democratic People's Republic of Korea to investigate systematic and grave violations of human rights (the report was released in 2014).
What interested me was how the country came to be so secretive, and how one leader came to possess so much power. What were the lives of its citizens like? In a world with globalisation, immigration, multiculturalism, and digital technologies that make video calls with people on the other side of the world possible, what would it be like to live in North Korea? Reading books on the country helped answer some of those questions, and these are some that were on my reading list: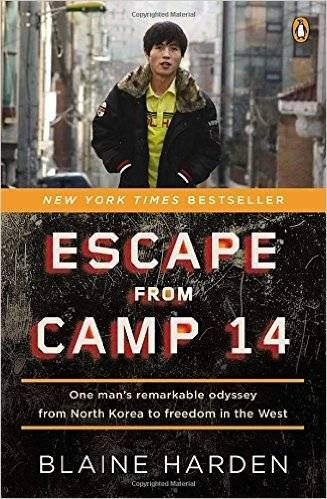 Escape from Camp 14: One Man's Remarkable Odyssey from North Korea to Freedom in the West by Blaine Harden. This was the book that started my fascination. It's a harrowing account of what life is like inside political prison camps of North Korea, and the story of Shin Dong-hyuk, a man who was born inside the camp and managed to escape. Whenever something in life gets me down, I think back to this book and think, 'Things could be a lot worse.'
Nothing to Envy: Love, Life and Death in North Korea by Barbara Demick. This book paints a portrait of ordinary life in North Korea, what it's like to go to school, work, grow up, and fall in love. It also offers a glimpse into what the lives of ordinary citizens were like during the famine of the 1990s, and how they were affected by death of Kim Il-sung.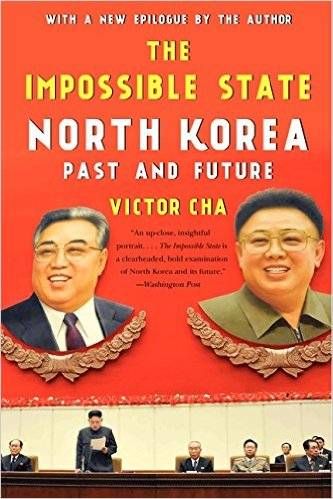 The Impossible State: North Korea, Past and Future by Victor Cha. Cha is a former White House adviser and this book offers more of an American and governmental policy perspective. It's a comprehensive overview of the history, economy and policies of North Korea. I finished this book standing in a train station, because I was only a few pages away from the end and I couldn't wait until I reached my destination to finish reading. A compelling read.
The Cleanest Race: How North Koreans See Themselves—And Why It Matters by B.R. Myers. This is a closer look at the culture of Korea, an examination of the worldview, propaganda, and the personality cult of the leaders.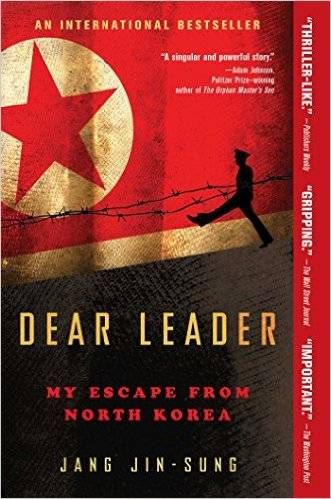 Dear Leader by Jang Jin-Sung. Jang Jin-Sung worked for the North Korean propaganda machine, but he was forced to leave the country after breaking security rules. There is insight into the inner workings of the North Korean regime, and a story of how he managed to escape.
The Orphan Master's Son by Adam Johnson. Unlike the other titles on this list, this one is fiction (and the winner of numerous literary awards). Epic, thrilling, and probably my favourite novel of 2012.