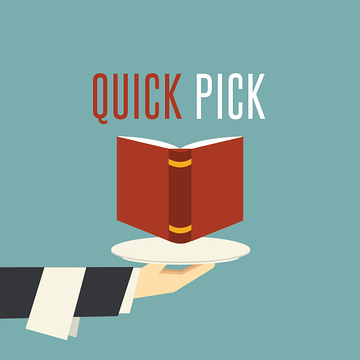 This content contains affiliate links. When you buy through these links, we may earn an affiliate commission.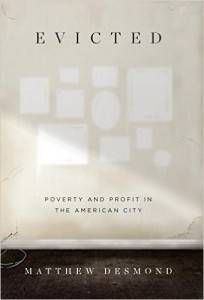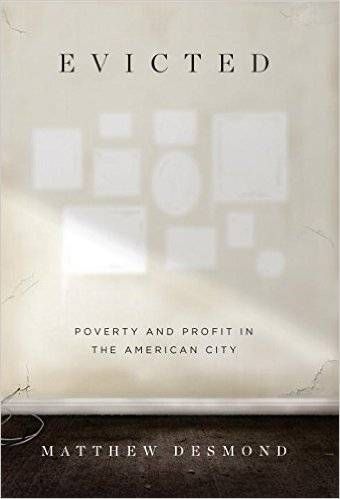 Evicted: Poverty and Profit in the American City by Matthew Desmond
Possibly the most important book being published this year: Evicted follows eight Milwaukee families in extreme poverty and the two landlords who rent to them. Eviction used to be rare in even the poorest cities in the country, but now, people living in poverty spend more than half their income on rent, and those numbers continue to grow. Harvard sociologist Desmond spent years with his subjects, and this is an eye-opening, heartbreaking expose of poverty and economic exploitation in America.
Backlist bump: $2.00 a Day: Living on Almost Nothing in America by Kathryn J. Edin & H. Luke Shaefer
Subscribe to the New Books! newsletter to get weekly updates about new releases: