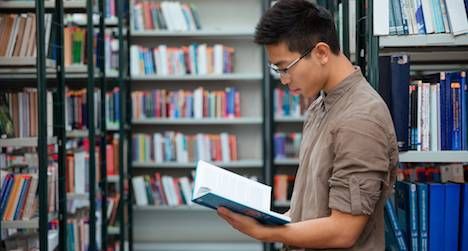 Lists
5 Books with Single Main Characters
This content contains affiliate links. When you buy through these links, we may earn an affiliate commission.
Valentine's Day can be super annoying for single people, even if singledom is a source of happiness and comfort. It seems like every single (heh) store and supermarket is trying to drown you with bright red, heart-shaped chocolate and overpriced stuffed bears.
Wouldn't it be great to escape into a world where being single isn't seen as a problem by society and where single people thrive? Wouldn't it be wonderful if society accepted that the only date you want for Valentine's Day is a book where a single main character kicks ass and gets shit done without worrying about looking for a husband or wife? In order to facilitate this dream world, I've prepared a round up of books with single (or widowed) main characters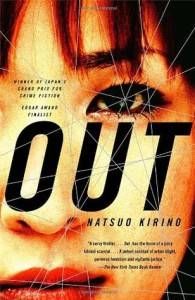 Out by Natsuo Kirino
Technically, the main character Yayoi is married in the beginning of this book, but that soon changes when she strangles her husband to death and recruits her female work colleagues to cover up the crime. The women in this book really don't care about the men in their lives and are mainly concerned about survival. Yayoi's complete lack of remorse and her friends' willingness to cover-up her crime are a recipe for a deliciously cathartic read on Valentine's Day.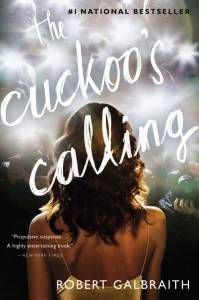 The Cuckoo's Calling by Robert Galbraith (aka JK Rowling)
Private detective Cormoran Strike is called to investigate the death of a troubled young model. Strike, a war veteran, is troubled himself but he is good at his job, despite being forced to live in his office because he just broke up with his long-term girlfriend. Heartbreak doesn't deter Strike from getting to the bottom of the case and the mystery running through the book will keep you distracted from any kind of negative self-talk.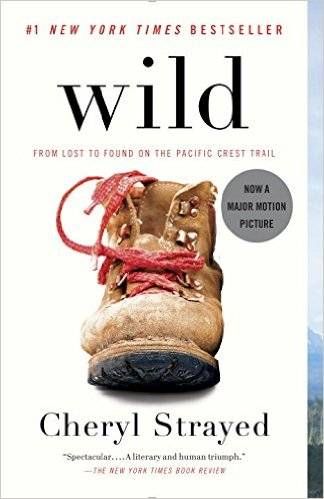 Wild by Cheryl Strayed
Oh my God, I know it's cliché to include this book in this round-up, but do you understand how absolutely grueling it is to hike the Pacific Crest Trail as a single woman who was completely unprepared for the physical and mental challenges it entails? Well, Strayed will tell you all about it (and I will, hopefully, never experience it myself now that I've lived it through her eyes). This book also has some important reflections on being alone and loneliness, so pick it up if you're struggling with these concepts specifically.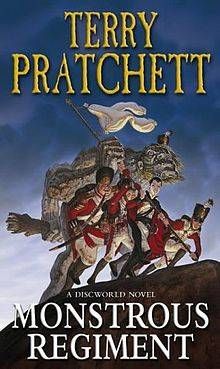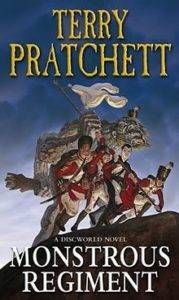 Monstrous Regiment by Terry Pratchett
This book is full of single women (and one queer couple) who disguise themselves as men to join the army and kick ass. They all have their own missions which have nothing to do with romance or finding a partner. As all Discworld novels, this can be read as a standalone book.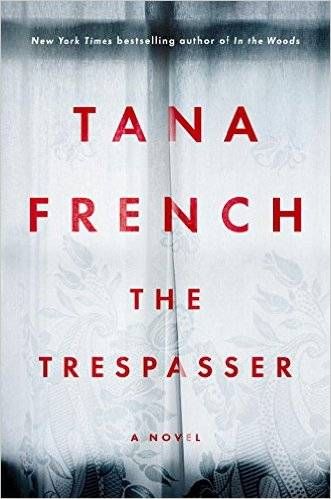 The Trespasser by Tana French
Detective Antoinette Conway is investigating an oddly familiar case: that of a lovers' quarrel gone wrong. The victim is found in her living room, next to a table set for a romantic dinner. Conway is tough but she's reaching a breaking point: pranks, harassment and a difficult case are bringing her to her limit. Will she be kicked out of the murder squad or will she crack the case in time? Also, Conway is very single.