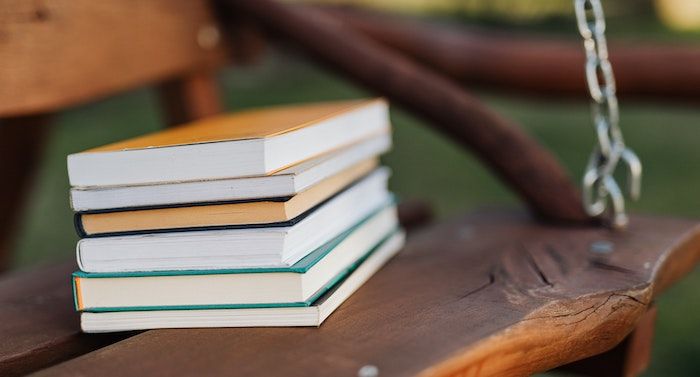 Lists
2021 Summer Reading List for Adults
This content contains affiliate links. When you buy through these links, we may earn an affiliate commission.
Summer is officially in full swing, and for a lot us, that means more time for reading. And sure, you do want to have a few easy, fun reads: books you can bring with you to the beach or while you sip lemonade on your porch. Still, it's nice to read thought-provoking books that continue to challenge you as you get through these warmer months. So if you're looking for that book that's going to stick with you longer than your average beach read, then you'll be happy to hear 2021 has been a great year for must-read, stimulating, conversation-starting books.
How will the books on this list challenge you? Some cover difficult topics that will have you reexamining your own feelings about various issues. Others deal with complicated moral issues. Some of these books will have you itching to share with your friends so you can discuss what it all means. Warning: the books on this list might even leave you with a serious book hangover for days. So consume with caution.
Remember that summer reading list your English teacher would give you before you left for break every year? Think of this as the adult version of that list. Here are your 2021 must-read books (both fiction and nonfiction) to keep the brain wheels turning this summer.