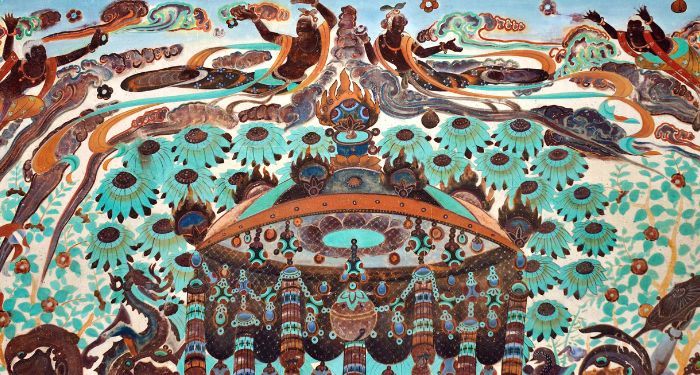 This content contains affiliate links. When you buy through these links, we may earn an affiliate commission.
We love retellings. Humanity has been rehashing the same stories like a multi millennia-long game of telephone. From myths and fables to fairy tales and urban legends, we love to share our favorite stories, adding details and cutting out the dull bits. In the last few years, there's been a spike of interest in mythology retellings. Greek and Roman mythology has always been popular, but thanks to books like Madeline Miller's The Song of Achilles, they're the current unstoppable mythic pantheon. Petty arguments and messy breakups — gods they're just like us!
Retellings can be new and exciting, allowing for creativity within a well-known story. There's comfort in knowing what's going to come next. The surprise in reading retellings comes in an author's unique voice. Rather than scoffing at "another remake," retellings should be embraced as part of our storytelling history.
The world is so packed with myths and fairy tales that we've only scratched the surface in terms of retellings and adaptions. I want to see family saga style novelizations of world mythologies. Give me more fairy tales from around the world, turned into romcoms and historical fiction. The stories that have been passed on through oral tradition and bedtime story books have become the source for so many of our favorite media pieces of today.
This list is just a few of the tales that I think should be retold in a literary format.
---
What myth or folk legend would you love to read a retelling of next? Visit our myth and folklore archives for books to read now, and check out retellings to add to your TBR for later.