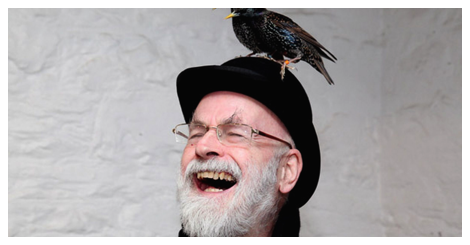 Discworld is one of the most remarkable fantasy series ever created, but since it's so big many often look for a better Discworld reading order.
Each book takes place on the flat Discworld, on the back of a turtle. This turtle floats along in space, and its inhabitants work to make their worlds better or live their lives. Kings die, the policemen watch the streets, and sometimes Death has to step in when the Auditors want to wipe out life.
What Discworld reading order do you recommend?