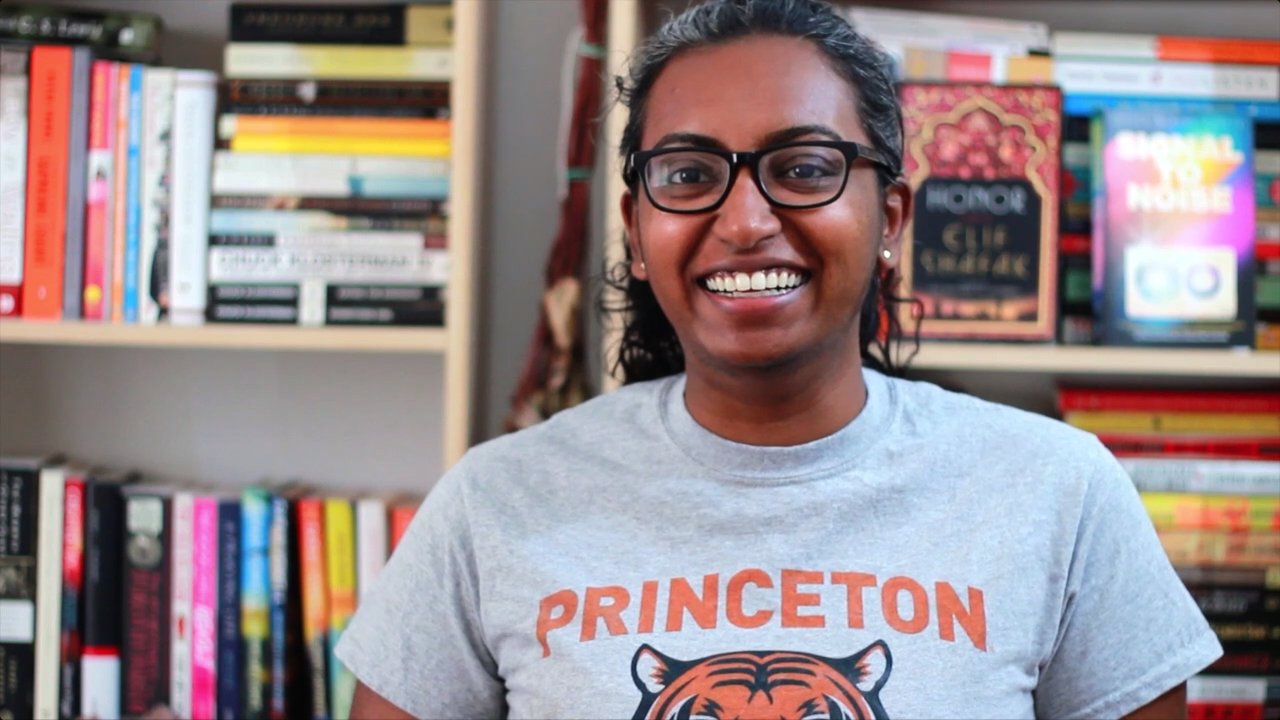 So… what genre do you want to read that you haven't tried before?
[1:50]
Everyone has a genre (or sub genre) that they have neglected for a variety of reasons. Which one do you have yet to try that you want to give a chance?
This video is sponsored by What the Dead Want by Norah Olson.
Books Mentioned
The Martian by Andy Weir
Sleeping Giants by Sylvain Neuvel