This Riot Recommendation listing your favorite books about friendship is sponsored by Flatiron Books, publishers of Girls Burn Brighter by Shobha Rao, now in paperback.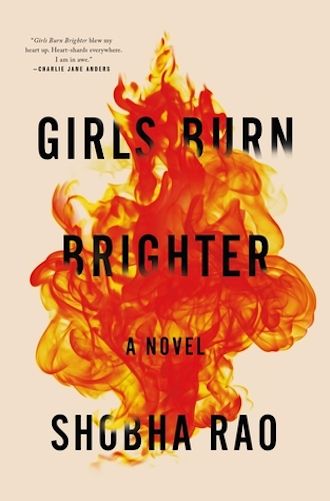 An electrifying debut novel about the extraordinary bond between two girls driven apart by circumstance but relentless in their search for one another. Shobha Rao's Girls Burn Brighter introduces two heroines who never lose the hope that burns within.
---
Friendships are so important to us that we proudly make bracelets, wear BFF pendants, and even have funny quotes about true friends being in the jail cell next to you. We love and need our friends, and just as important to us are the friendships we feel a part of when reading. So we asked you to tell us your favorite books about friendship—new and old, all books about friendships were welcome!—and we've put them all in the friendliest list for you.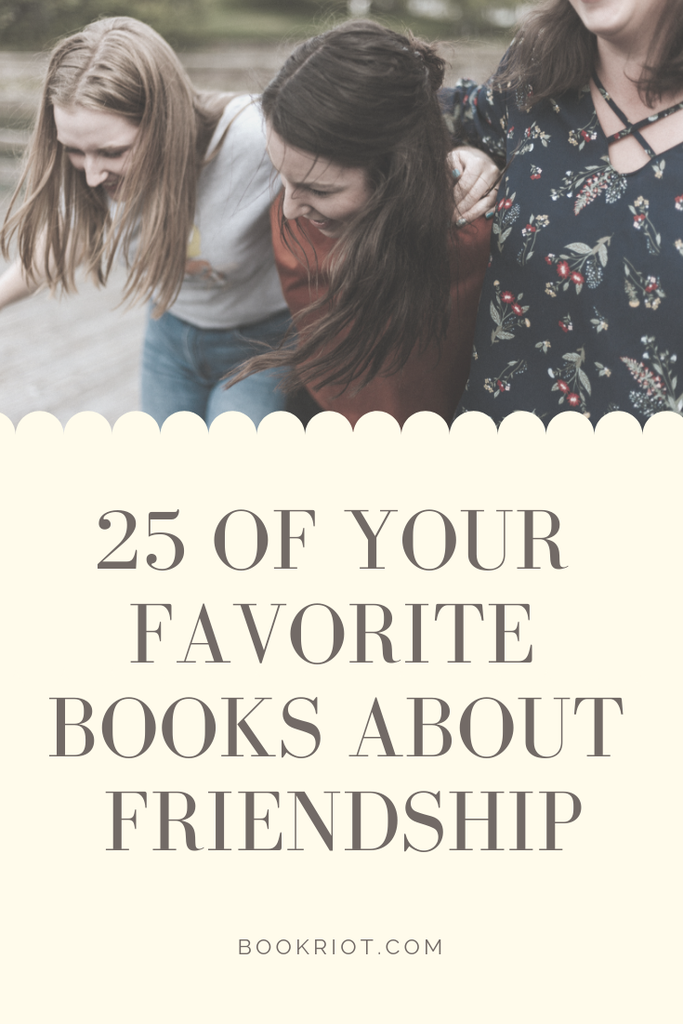 32 Candles by Ernessa T. Carter
The Lido by Libby Page
Circle Of Sand by Lia Fairchild
The Aubrey-Maturin novels by Patrick O'Brian
Death Prefers Blondes by Caleb Roehrig
Undead Girl Gang by Lily Anderson
Spin by Lamar Giles
Monday's Not Coming by Tiffany D. Jackson
A Beautiful Poison by Lydia Kang
Phoebe and Her Unicorn by Dana Simpson
NW by Zadie Smith
Paper Girls by Brian K. Vaughan, Cliff Chiang
Private Citizens by Tony Tulathimutte
I'm Not Missing by Carrie Fountain
This One Summer by Mariko Tamaki, Jillian Tamaki
Neverworld Wake by Marisha Pessl
I'll Eat When I'm Dead by Barbara Bourland
The Expatriates by Janice Y.K. Lee
Paulina & Fran by Rachel B. Glaser
The End of Everything by Megan Abbott
Up to This Pointe by Jennifer Longo
My Best Friend's Exorcism by Grady Hendrix
Harry Potter series by J.K. Rowling
Winnie-the-Pooh by A.A. Milne
The Sisterhood of the Traveling Pants by Ann Brashares