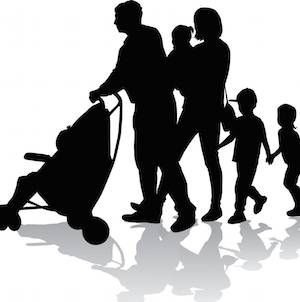 This week's Riot Recommendation is sponsored by Orbiting Jupiter by Gary D. Schmidt.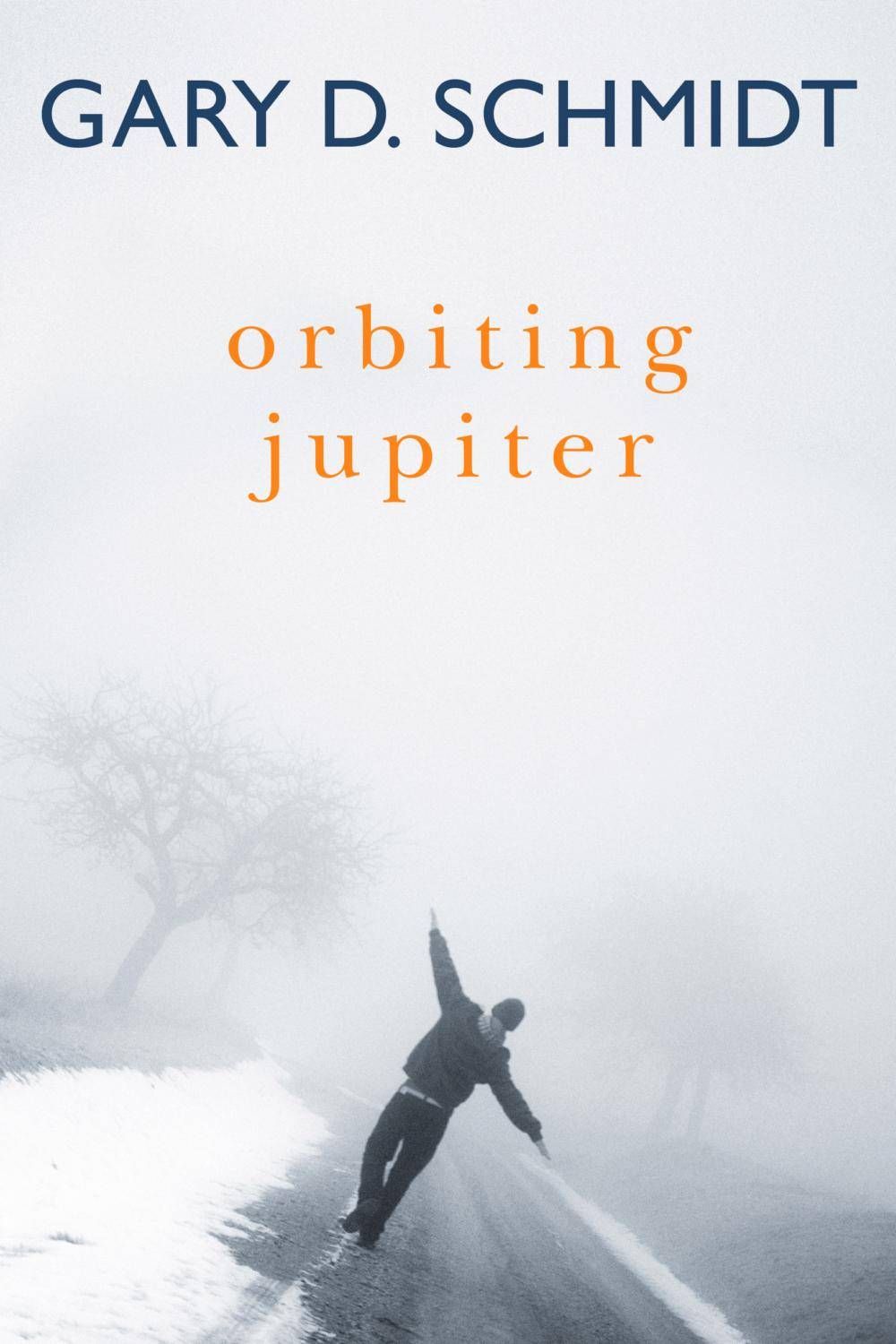 The two-time Newbery Honor winner Gary D. Schmidt delivers the shattering story of Joseph, a father at thirteen, who has never seen his daughter, Jupiter. After spending time in a juvenile facility, he's placed with a foster family on a farm in rural Maine. Here Joseph, damaged and withdrawn, meets twelve-year-old Jack, who narrates the account of the troubled, passionate teen who wants to find his baby at any cost. In this riveting novel, two boys discover the true meaning of family and the sacrifices it requires.
____________________
Many of us know from personal experience that families can and do come in innumerably varied iterations, with biological, adoptive, foster, and step- components. As a salute to the books that represent that fact, we asked you about your favorite books that feature foster parents, foster kids, and adoptive families. Here's the list you came up with!
The Great Gilly Hopkins by Katherine Paterson
The Pinballs by Betsy Byars
Three Little Words by Ashley Rhodes-Courter
A Little Life by Hanya Yanigahara
Digging to America by Anne Tyler
White Oleander by Janet Finch
Choosing to See by Mary Beth Chapman
Anne of Green Gables by L.M. Montgomery
the Superman comics
Read One for the Murphys by Lynda Mulally Hunt
The Blind Side by Michael Lewis
Wild About You by Judy Sierra
Kinda Like Brothers by Coe Booth
The Orphan of Ellis Island by Elvira Woodruff
To the End of June by Cris Beam
Jacqueline Woodson's Locomotion and the sequel, Peace Locomotion
The Misadventures of the Family Fletcher by Dana Allison Levy
The Kid by Dan Savage
This is US: The New All-American Family by David Marin
No Biking in the House Without a Helmet by Melissa Fay Greene
The Girls by Lori Lansens
The Language of Flowers by Vanessa Diffenbaugh