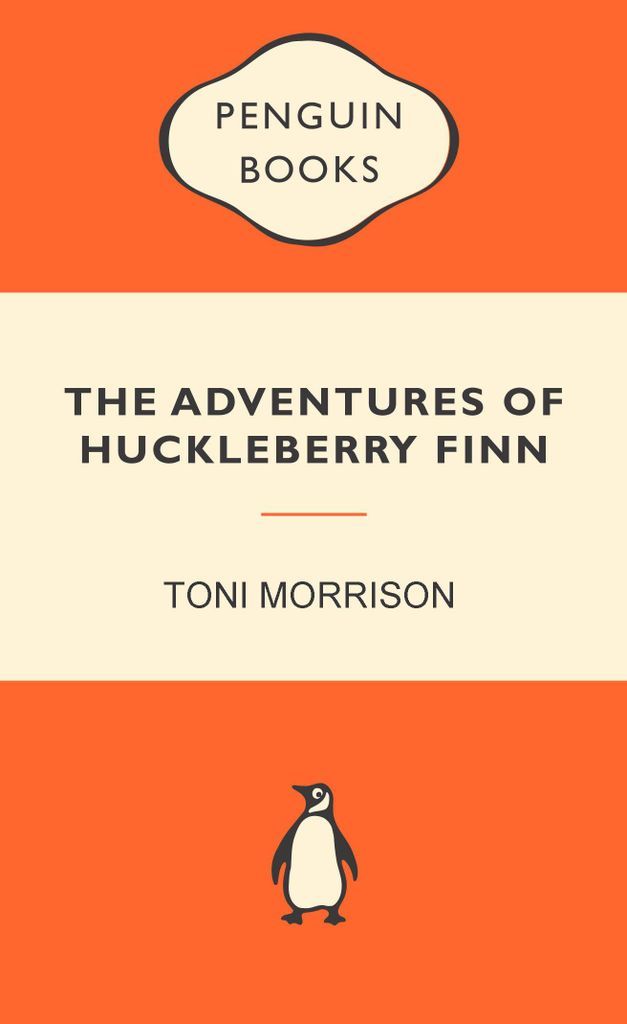 Fiction
Your Dream Literary 'Cover Bands'
The other day I was listening to a cover of the Creedence Clearwater Revival song "Run Through the Jungle" performed by the L.A. psycho-billy/punk band The Gun Club. It's off of what I think is their best album, "Miami," a lush, reverb-haunted traipse through an emotional wasteland. If that's a bit of a purple description, then it fits the mood of the album.
So why would The Gun Club want to cover the rootsy blues-rock of CCR? It sort of becomes obvious when you listen to the song: they wanted to make it sound more evil. Note my use of the word "more." The Gun Club version draws out an element that was already there in the song, sort of slumbering somewhere between the only slightly spooky standard blues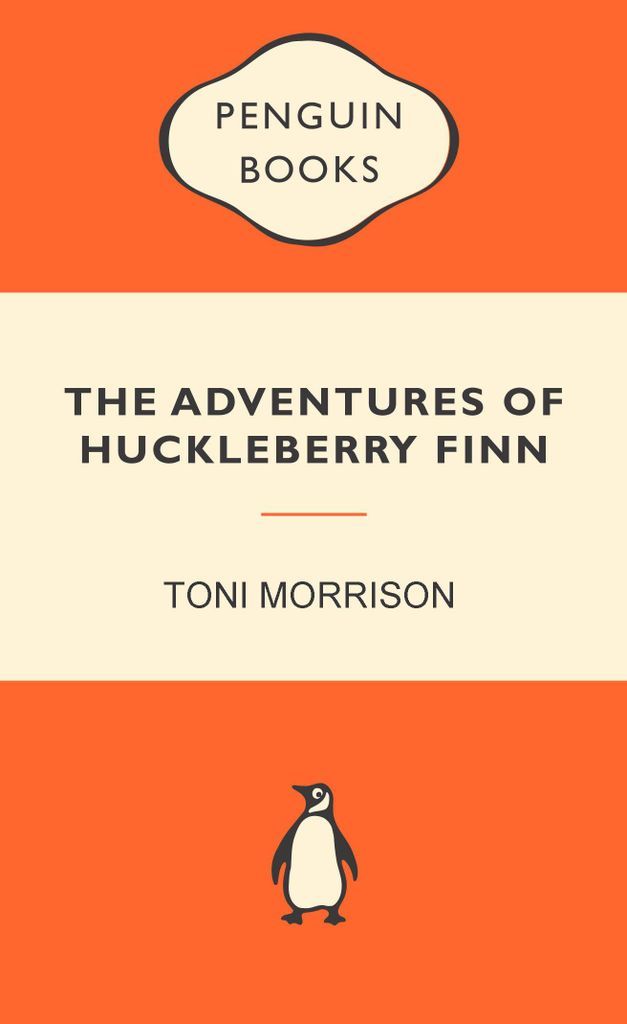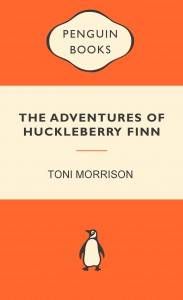 phrasings. Maybe groups cover songs out of reverence, creative debts owed, or just simple enjoyment; but what happens when they cover the song is much more complex. It gives the original a new context, for one. We'll never hear the song the same again. And it also displays the most idiosyncratic qualities of the covering band. In covering other people's music, bands allow us to hear the intangibles that compose their identities.
So this got me thinking about how the concept would apply to the book world. What if writers were to cover other writers' work? This does happen occasionally, usually on a very small scale and for some kind of kitsch value, but I'm talking about heavyweights covering each other. I'm talking about the biggest writers covering the biggest books. The following is a list of "Lit Covers" that I'd like to see. I'd love to hear your ideas too, so join in!
-Hemingway covering "The Bell Jar"

-Poe covering "2666"
-Faulkner covering "The Corrections"
-Hart Crane covering "Howl"
-Toni Morrison covering "Huckleberry Finn"
-Jonathan Franzen covering "The Scarlet Letter"
-Joyce Carol Oates covering "The War of the Worlds"
-Don DeLillo covering "Moby Dick"
-Virginia Woolf covering "Cloud Atlas"
-Hilary Mantel covering "War and Peace"