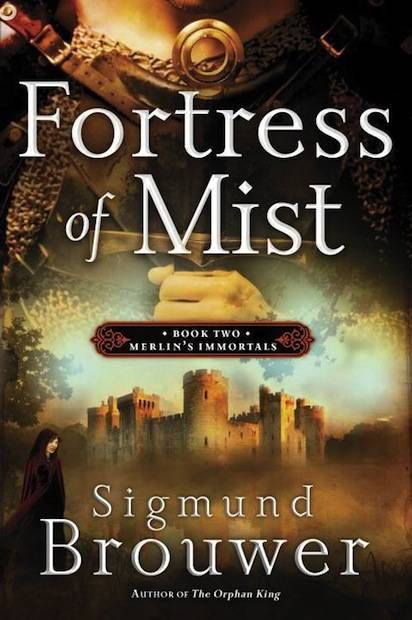 Fiction
Young Adult Series You Still Think About Today: A Reading List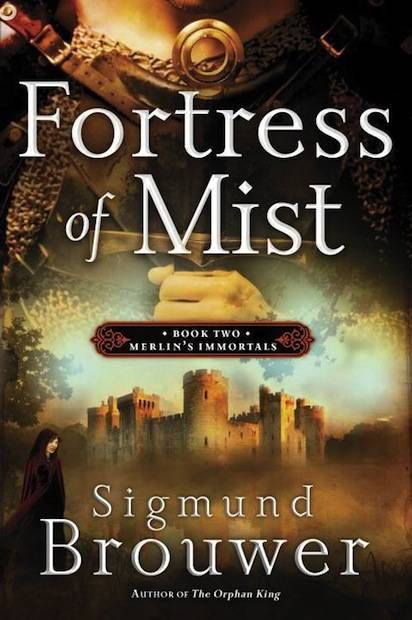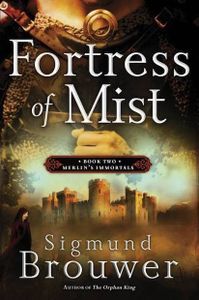 This round of the Riot Recommendation is sponsored by Fortress of Mist by Sigmund Brouwer.
Following Thomas' conquest of Magnus, the young ruler must now lead his people into a new era – one which is sure to reveal dark forces at work behind the evil undercurrent that controlled Thomas' kingdom for so long. Who will stand with Thomas to fight against the mysterious Druids? After being abandoned by Sir William, of his remaining "adopted family," who can he trust? Can he trust either Katherine or Isabelle with his secrets-or his heart?
_________________________
In the latest round of Riot Recommendation, we asked you to shout out the YA series (or series you read as a young adult) that had real staying power, the ones you still think about and re-read today. There were a TON of responses from all over the genre board. Here's a collection of all your recommendations from Facebook, Twitter, and the comments.
anything by Christopher Pike
Tamora Pierce's Tortall and Alanna series
My Father's Dragon by Ruth Stiles Gannett
Beverly Cleary's Ramona books
Anne of Green Gables series by L.M. Montgomery
Madeline L'Engle's Wrinkle in Time series
anything by Robin McKinley
anything by Judy Blume
Meg Cabot's young adult books
Animorphs by K.A. Applegate
Harriet the Spy by Louise Fitzhugh
The Earthsea Cycle by Ursula K. LeGuin
The Baby-sitters Club by Ann M. Martin
Sweet Valley High by Francine Pascal
Flowers in the Attic by V.C. Andrews
Susan Cooper's Dark is Rising series
The Little House on the Prairie by Laura Ingalls Wilder
The Chronicles of Prydain by Lloyd Alexander
The Great Brain series by John D. Fitzgerald
The Dragonriders of Pern by Anne McCaffrey
Lois Lowry's Giver series
The Percy Jackson series by Rick Riordan
The Tripod Trilogy by John Christopher
Goosebumps! by R.L. Stine
His Dark Materials by Philip Pullman
Nancy Drew by Carolyn Keene
Enid Blyton's Secret Seven, Famous Five, and Adventurous Four series
R.L. Stine's Fear Street series
The Little Women books by Louisa May Alcott
Lemony Snicket's A Series of Unfortunate Events
Encyclopedia Brown by Donald J. Sobol
Edward Eager's Tales of Magic
S.E. Hinton's books (The Outsiders, Rumble Fish)
Trixie Belden by Julie Campbell
The Hardy Boys by Franklin W. Dixon
Orson Scott Card's Seventh Son series
The Chronicles of Narnia by C.S. Lewis
The Bobbsey Twins by Laura Lee Hope
I Capture the Castle by Dotie Smith
What would you add?