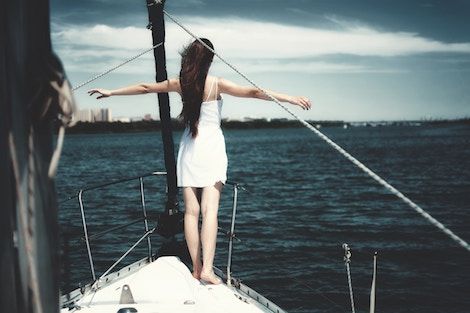 This content contains affiliate links. When you buy through these links, we may earn an affiliate commission.
I wish that when I was a tween that there had been more young adult books about Titanic although Walter Lord's 1955 A Night To Remember is still hailed (by Library Journal) as "the best Titanic story" "after all these years."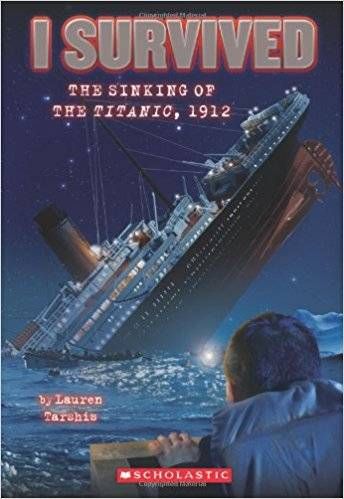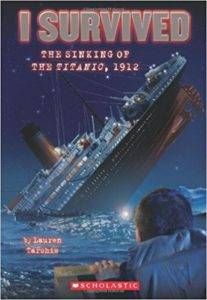 The tragedy of the Titanic is a YA dream plot! The true story is majestic, emotional, hubristic: it is the total dope package for the IRL YA brain.
Now, happily, young adult books about Titanic are as prolific as barnacles on the sunken wrecked hull of that ghost ship of dreams.
Choose your own YA Titanic subgenre adventure including stories of survival after the tragedy Women and Children First, vampires Unsinkable Vampire or historic-dress The Time Traveling Fashionista On Board The Titanic. You can even learn What Books People Were Reading On The Titanic.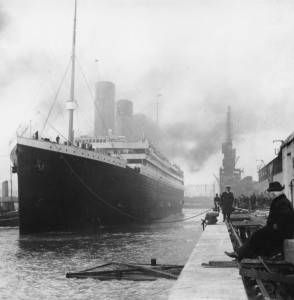 YOung ADult BOoks About Titanic
At twelve, I was a titanic Titanic nerd. I put on plays of the tragedy with my cousins at Thanksgiving in the '80s — way before the movie. Why didn't you call me, James Cameron? As a backdrop we had a sheet we painted with images of stupendous luxury and skeletons still wearing their slippers. Gothic! No wonder later I would get in to reading Poe.
Of course, my cousins and I bickered over who would have The Most Heroic Part, The Band That Played On.
Even now when I hear the hymn Nearer My God To Thee (reported to be the last song the band played before they drowned) I want to put my head down and sob.
Such is the stuff of YA catnip!
No wonder there are so many young adult books about Titanic. It was the ship of dreams much like adolescence, the story unfolds like a Greek myth, and who among us at that age (or any age) hasn't hoped to be unsinkable?