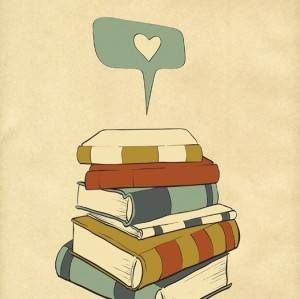 Note: The story recounted here, while absurd and downright silly, comes with a trigger warning for non-consensual pregnancy.
There was a time, let's call it the mid-1990s, when the Justice League titles were hitting a rough patch. The heights of the Justice League International concept were behind them and the revamp by writer Grant Morrison was still years in the future. The League's woes are shown their clearest in the time Power Girl had a baby.
It was on the way home from a successful Justice League mission that Power Girl, fiercely independent woman and the muscle on this version of the League, suddenly shouted that she was pregnant. No real foreshadowing. No build up. Just yelling.
In the storyline up to this point, Power Girl had been shown making a little time with Hal Jordan, Earth's resident Green Lantern. However, he wasn't the father. No one was. Power Girl revealed two issues later that this was a miracle pregnancy.
She didn't come right out and say "virgin birth" but it seemed to be implied. Or she developed the super power of asexual reproduction and was sort of embarrassed by it.
During the Zero Hour event, Power Girl was sidelined due to her being in her third trimester. The baby was born during that event, which featured Wonder Woman playing midwife to Power Girl because she was nearby and a lady. The baby appeared to have super powers from the beginning, including the ability to grow really fast. In a matter of issues, Power Girl's baby, who she took to just calling Baby because who has time to think of names in today's fast-paced world what with its e-mail and cable television, was soon a teenager though his parentage remained questionable.
Eventually, it came out that Baby was born because Power Girl's magician grandfather, Arion, impregnated her with a demon's seed in order to birth the perfect being.
Power Girl had no say in the matter. Arion never told her it happened. It was literally a magical rape and it was presented as the only reason Power Girl existed. Baby was the only thing that mattered, not her.
Here's the thing though: Power Girl seemed to be fine with it. When Baby finally grew up (in the following issue) and took the name Equinox, he defeated his father and condescendingly told his mother to get her own life.
Baby was never seen again.
Yep. That happened.