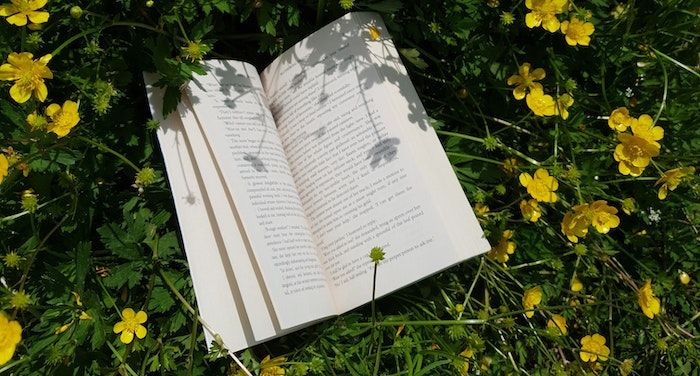 Poetry
20 More Must-Read YA Verse Novels
This content contains affiliate links. When you buy through these links, we may earn an affiliate commission.
The last few years have been an utter boon in the world of YA verse novels. With superstar YA authors starting or continuing their legacies in verse, more and more room has been made on shelves for verse novels. Verse novels are musical, and they give readers an opportunity to experience stories in an entirely different manner.
YA verse novels are nothing new. They've been a part of the category of YA for decades, and like other formats and genres, their popularity rises and falls. We are deep into a rise and for that, we're being rewarded with a rich array of voices, stories, and perspectives.
In 2016, I pulled together a list of 100 must-read YA verse novels. The YA world has been treated to an incredible array of new verse novels in the time since, so it feels right to revisit the list and add to it.
Find below 20 more must-read YA verse books to add to your ever-growing TBR. I've limited to one book per author — I could have included multiple by some of these writers — and I tried to not include too many books by authors who were included in the previous list. Most of these are novels, but this isn't exclusively fiction. In some cases, these are fictionalized novels based on real people, stories, or history; in others, they're real stories about real people; still in others, they're entirely fictional.
21 More Must-Read YA Verse Novels