This content contains affiliate links. When you buy through these links, we may earn an affiliate commission.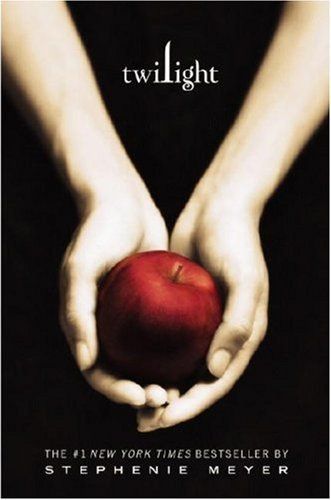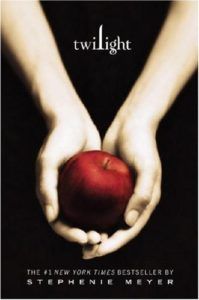 It's been more than 10 years since the world of YA fiction fell deep for the world of vampires. We saw not only the mega-selling, door-opening Twilight series, but we also saw numerous other good and not-so-good titles follow its success. Some which reached acclaim and popularity are still go-tos, including Zac Brewer's Eighth Grade Bites and subsequent "Vlad Tod" series, Cynthia Leitich Smith's Tantalize series, Melissa de la Cruz's Bluebloods series, and Richelle Mead's Vampire Academy series. YA vampire stories were hot.
But even before Twilight brought out the trend, vampires had been a staple in the YA world. Ellen Schreiber's Vampire Kisses series was a hit in 2003 and made into a manga-style series in 2007. Earlier in the decade, Amelia Atwater-Rhodes tread vampiric ground with Demon in My View, part of the "Den of Shadows" series.
It was the 1990s, though, where vampires found real steam in the young adult world. Annette Curtis Klause enchanted readers with her 1990 vampire hit The Silver Kiss. LJ Smith's The Vampire Diaries were originally published between 1991 and 1992, with an adaptation in 2009 and repackaging and republishing of the titles thereafter. Just a few years later, Christopher Pike captured the attention of teen readers everywhere with his creepy books, including his series The Last Vampire.
The 1990s also brought cult classic Buffy The Vampire Slayer and Charmed to television, reaching a captivated and engaged teen audience.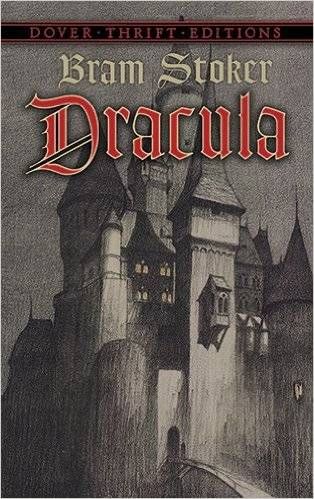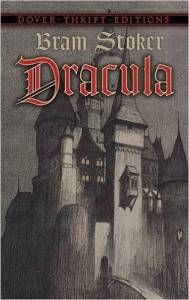 All vampire media can claim roots to Bram Stoker's Dracula, published in 1897—and it wouldn't be hard to see why vampire stories took rise 100 years later during the era of its anniversary.
And it's hard not to wonder if, with the rise of 1990s trends seeing a rekindling today, that's why we're on the verge of a rebirth of YA books about vampires.
It's not just any vampire story on the rise, though. It's the vampire story rich with inclusivity. To quote fellow Book Rioter Jess Pryde it's "all the queer and POC vamps we wanted between the ages of Brad Pitt and Vampire Academy."
In early October, YA bestselling author Renée Ahdieh announced her new series The Beautiful, launching in Fall 2019. It's a vampire book set in late 1800s New Orleans, featuring a murder mystery, romance, and the legend of the Ursuline convent. Known for her lush, inclusive fantasy, there's little doubt that will show forth in this duology.
Powerhouse team Zoraida Cordova and Natalie C. Parker announced shortly thereafter their collaborative anthology. Vampires Never Get Old, with a slated publication date of Fall 2020, features short stories from an incredible range of YA authors, including Samira Ahmed, Heidi Heilig, Mark Oshiro, and Victoria Schwab (who has promised her story is a "super gay vampire story"). The anthology promises to deliver fresh takes on the vampire theme, much in the way Parker's previous anthology Three Sides of a Heart spun the idea of love triangles on its head.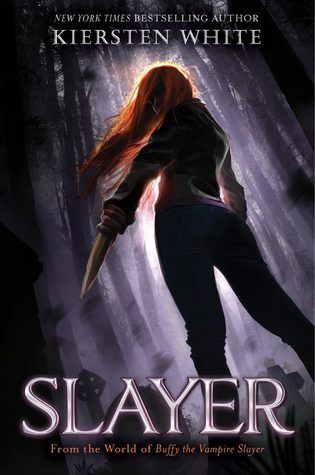 Kiersten White, who got her launch in YA thanks to a paranormal story with vampires in 2010, returns with a take on the vampire story in January 2019, too. Slayer is set in the familiar world of Buffy The Vampire Slayer, nearly 20 years after the show's premiere on television. It's set in the same universe and follows continuity. Buffy will also see a reboot in comic form through Boom Studios next year.
Another vampire show seeing its way into YA fiction in 2019 is Carmilla, the exceptionally popular web series. The LGBTQ show "mixes the camp of Buffy the Vampire Slayer, the snark of Veronica Mars, and the mysterious atmosphere of Welcome to Nightvale," and the book, Carmilla: The Novel, is being written by author Kim Turrisi. It'll be available in May.
It remains to be seen what else is in the works, especially as 2019 begins and later-year titles, as well as those hitting shelves in 2020, begin to make their way onto our radars.
Maybe it's part nostalgia. Maybe it's part escapism. Maybe it's part reflection of the 10 year and 20 year anniversaries of vampires having their time in the YA sun (#sorrynotsorry). But, we're seeing them rise again, in a trend that suggests far more inclusivity, far more dynamism, and far more varied stories than we've seen before. While it wasn't absent before, it certainly wasn't the focus. No doubt the rise in demanding inclusive books, as well as their ability to be big sellers and garner continued enthusiasm, has only helped create more shelf space.
Vampires are for everyone, and it's exciting to see them return.